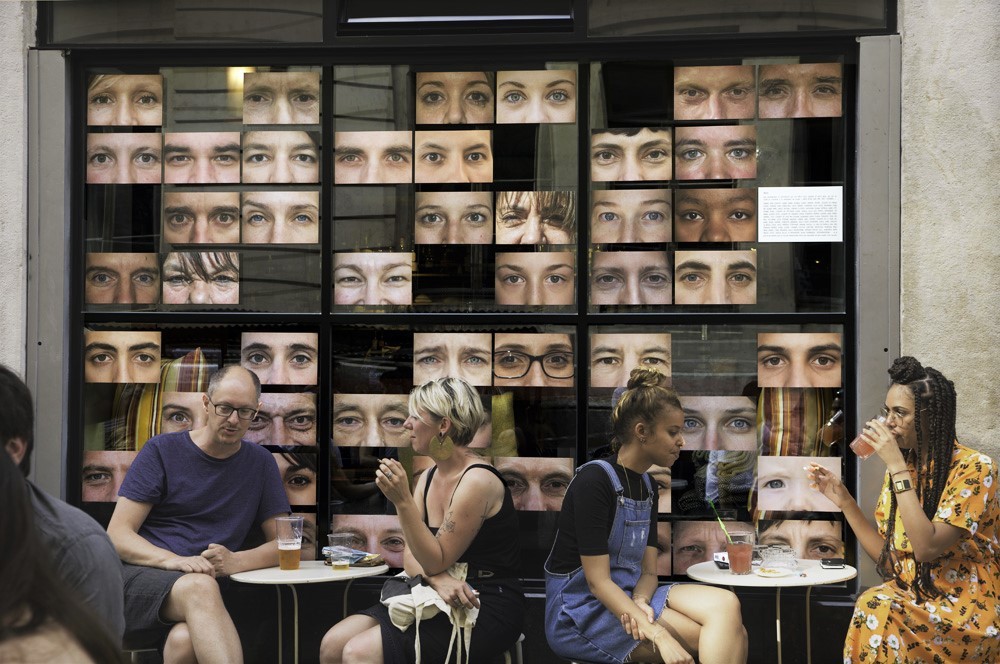 MARIEKE PALOCSAY_EYES, HUSK COFFEE, LIMEHOUSE (LDN E14)
6th November 2018
27th November 2018
Share
Photographer and plastic artist, Marieke Palocsay occupies « The Husk Coffee&Creative Space », Limehouse, with this in-situ installation, designed specifically for the place : a frieze of 60 photos, showing close-ups of eyes of people, customers, collaborators of Husk Coffee.
These people, visitors, team, customers, are placed under their own muticultural eyes. The installation invites visitors to question their own looks, the multiculturalism, the elements which define a place, by its structure, by the people who give life to the place.
Audience is warmly invited to the free work shop « Chair photo studio », 7th Nov, 2-4PM, to take part to the project « Eyes » and to order a giclee print for who wants.
Credit: © Marieke Palocsay