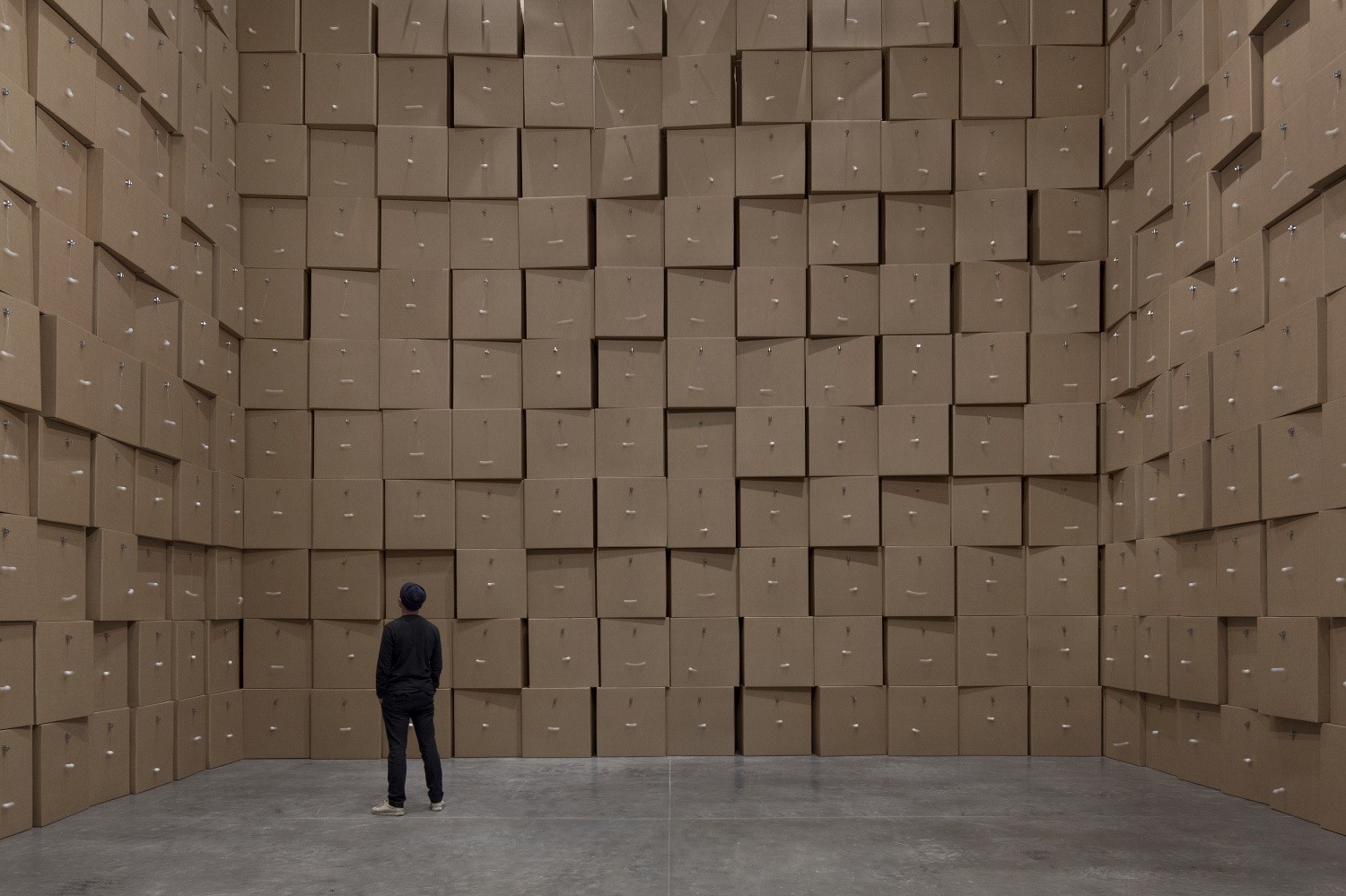 ZIMOUN_REVERB: SOUND INTO ART
24th June 2020
6th September 2020
Share
Reverb: Sound into Art is a group exhibition that brings together 14 international visual artists who work with sound as their primary medium. It will feature monumental, immersive installations alongside moments of quiet, offering visitors a series of transformative journeys through music. Swiss artist Zimoun will present one of his pieces in this ambitious exhibition.
Using simple and functional components, Zimoun builds architecturally-minded platforms of sound. Exploring mechanical rhythm and flow in prepared systems, his installations incorporate commonplace industrial objects. In an obsessive display of simple and functional materials, these works articulate a tension between the orderly patterns of Modernism and the chaotic forces of life.
Artists include Jennifer Allora and Guillermo Calzadilla, Tarek Atoui, Oliver Beer, Janet Cardiff and George Bures Miller, Cevdet Erek, Kahlil Joseph, Christine Sun Kim, Yuko Mohri, Camille Norment, Hannah Perry, Reena Saini Kallat, Anri Sala, James Webb and Zimoun.