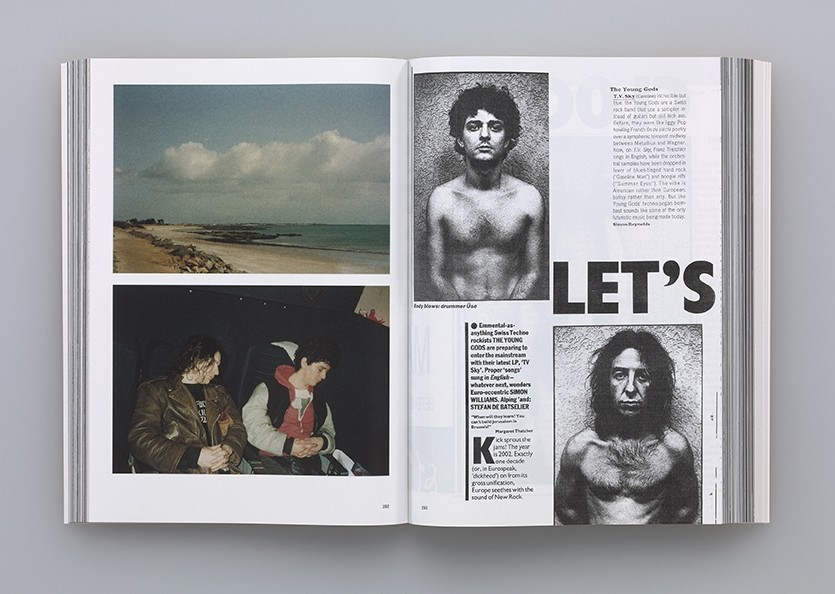 am[18]bit: Big Swiss Art Books Giveaway
14th May 2018
16th May 2018
Share
Art curious and book lovers were invited to a Big Swiss Art Books Giveaway. High quality art, architecture, design, illustration and photography publication from various Swiss publishing houses such as Scheidegger & Spiess, Lars Müller, as well as some of the Most Beautiful Swiss Books were part of the book selection.
Visitors came to browse the books while enjoying fresh drinks. Due to the success of the event on 14 and 16 May, the third opening on 19 May had to be cancelled.
Proceeds from donations went to Swiss Cultural Fund UK.