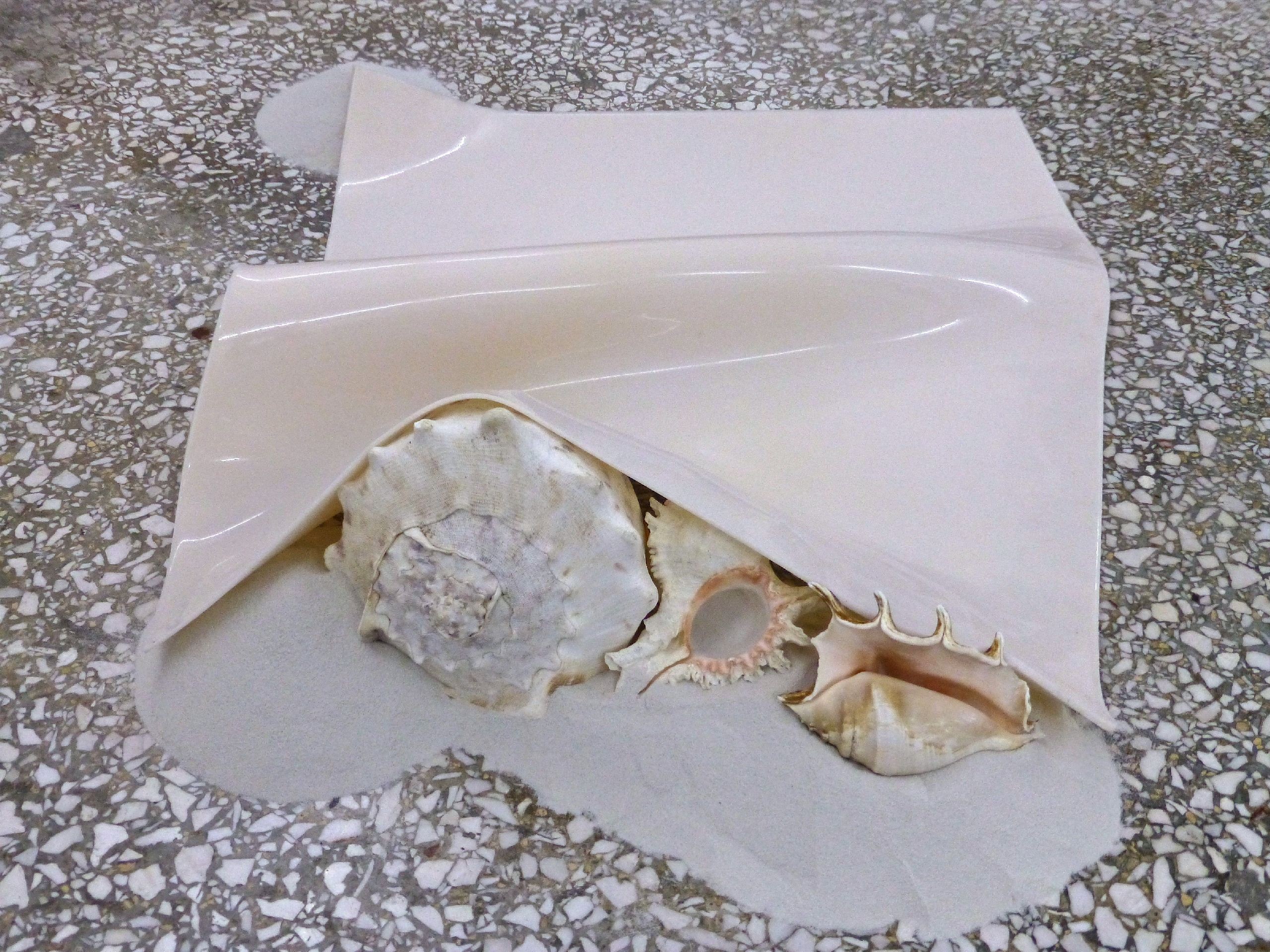 support swiss culture
The Swiss Cultural Fund UK is an independent charity. In order to guarantee the best possible support for Swiss artists and culture practitioners in the UK, we are dependent on donations. If you would like to help the Swiss Cultural Fund UK in promoting Swiss culture in the United Kingdom please click on the link below. Alternatively, you can send us a cheque or, if you prefer any other method of payment, please contact us directly.
Thank you very much for your valuable support.
Swiss Cultural Fund UK
c/o Embassy of Switzerland
16–18 Montagu Place
London W1H 2BQ
Tel: +44 (0)20 7616 6078
Tel from Switzerland: +41(0)58 484 9931
london.swissculturalfund@eda.admin.ch