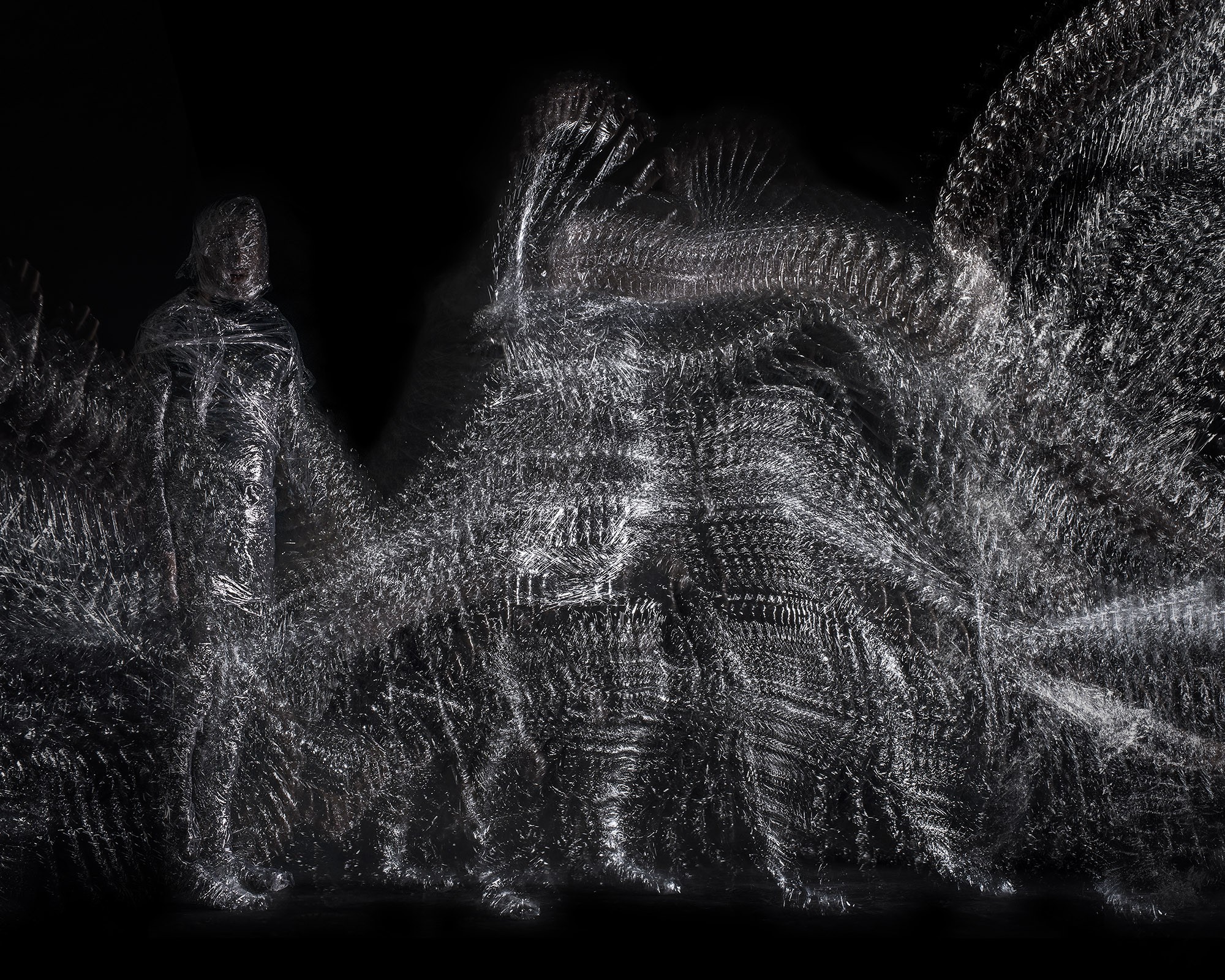 The Swiss Cultural Fund UK is an independent charity and is sustained entirely by private funding. Guided by the expertise of its Board of Trustees, the SCF showcases the best selection of artists and collaborates with renowned institutions and partners throughout the United Kingdom to ensure the widest possible exposure and a durable cultural exchange.
If you would like to support the Swiss Cultural Fund UK in fostering a space of discovery, creation, encounter and reflection, please click on the link below. Alternatively you can send us a cheque or, if you would prefer another method of payment, please contact us directly.
The Swiss Cultural Fund UK also develops corporate sponsorships tailored to its partners' needs. We would be happy to discuss support corresponding to your strategic objectives.
The Swiss Cultural Fund UK Limited is registered as a British charity (803628) and as a company limited by guarantee (02474866). It is operated by the Culture Section of the Embassy of Switzerland in the UK. The Swiss Cultural Fund UK would like to thank Blick Rothenberg Limited for their generous support with the audit of the Fund's annual financial statements.
Contact us
Swiss Cultural Fund UK
c/o Embassy of Switzerland
16–18 Montagu Place
London W1H 2BQ
Tel: +44 (0)20 7616 6077
Tel from Switzerland: +41 58 484 5000
london.swissculturalfund@eda.admin.ch
Image: H+, ©Matthieu Gafsou