Culture
Apply for funding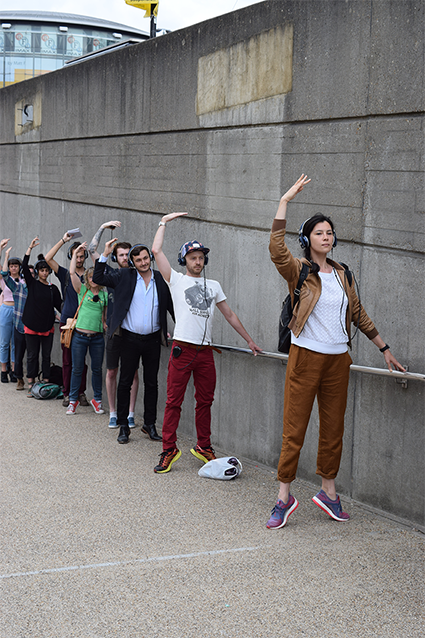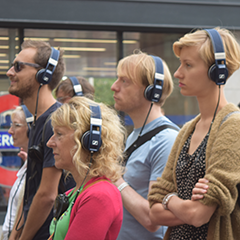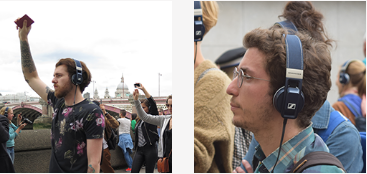 I am incredibly grateful to the SCF for supporting my work as a Swiss playwright in the UK. They helped both fund and market my first stage play, and their participation was essential in giving me the credibility I needed. The fact that they took a chance on me at such an early stage in my career is something I will remember and value forever.

Nadia Cavelle, Writer, Director, Actor
Guidelines

The Swiss Cultural Fund UK supports emerging and established Swiss artistic talents in the United Kingdom. Applicants must fulfil the following criteria in order to be considered:
Applicants must be Swiss nationals or must have been living in Switzerland for at least five years and have a proven track record.
Artists can only apply once they have a project planned with a well-established and recognized not-for-profit cultural organization or venue in the UK.
Priority is given to emerging artists who are at the beginning of their career.
Artists who are students will not be supported by means of a bursary or similar grant.

Venues / institutions may apply on behalf of the Swiss artist(s) they are presenting.

When applying on behalf of Swiss artists, venues / institutions must specify how they intend to allocate the funding they apply for.
Please note that support for one artist or organization will generally not exceed £3000 over two consecutive financial years.
The Project must:
Demonstrate a high standard of artistic quality or specialist skill
Be innovative in subject and professional in implementation
Be accessible to the public
Promote sustainability and be socially inclusive
Demonstrate an appropriate cost-benefit ratio
Be submitted in ENGLISH and one month prior to its start date
Be submitted by the relevant deadline. Applications submitted at a later stage cannot be considered.
Application deadlines 2022
February - 06.02.22
April - 24.04.22
September - 04.09.22
November - 13.11.22
Applicants will be contacted within three weeks of the relevant deadline.
Please note that the trustees are unable to enter into any correspondence about decisions taken in board meetings concerning financial support for particular projects. As an independent charity the Swiss Cultural Fund UK's project budget is limited, therefore grants awarded generally do not exceed a maximum allocation of £3000 per project.
For information on creative visits to the UK go to Arts Infopoint UK.
We take good care of your personal information. For details of our data privacy policy, please click here.