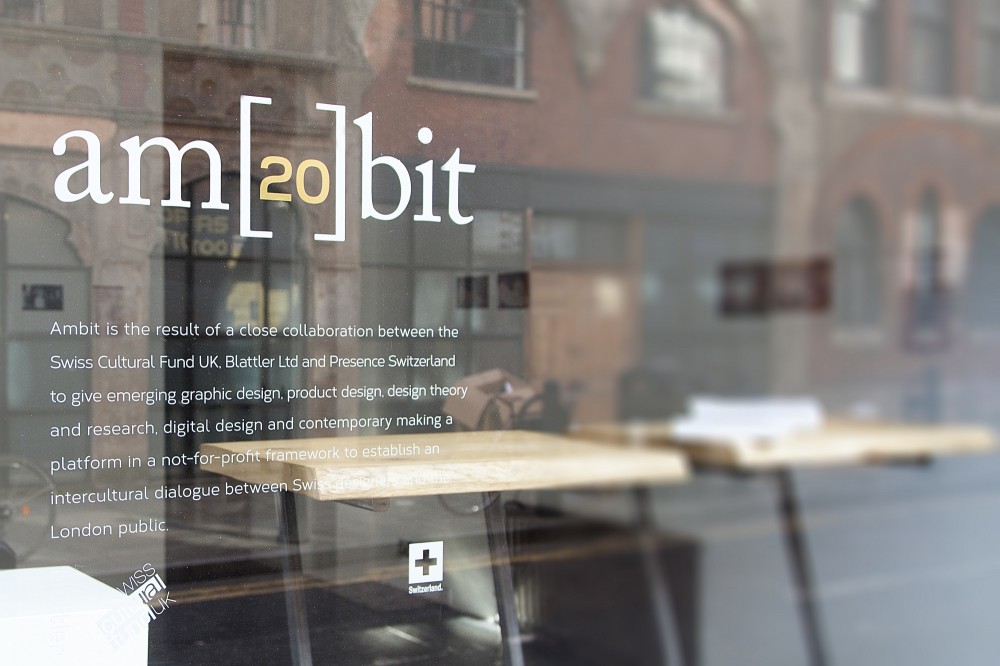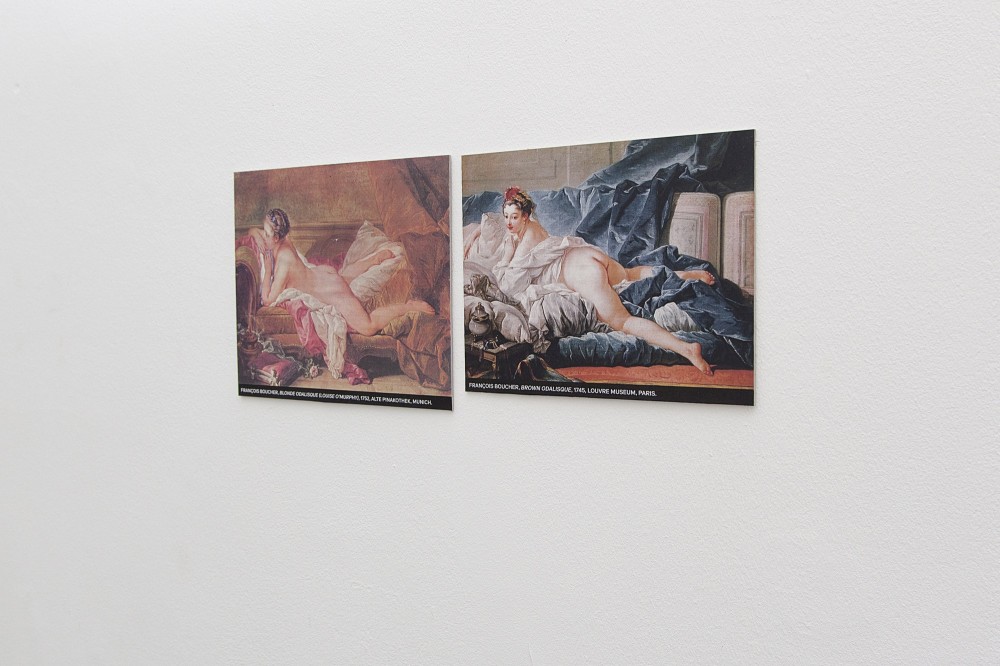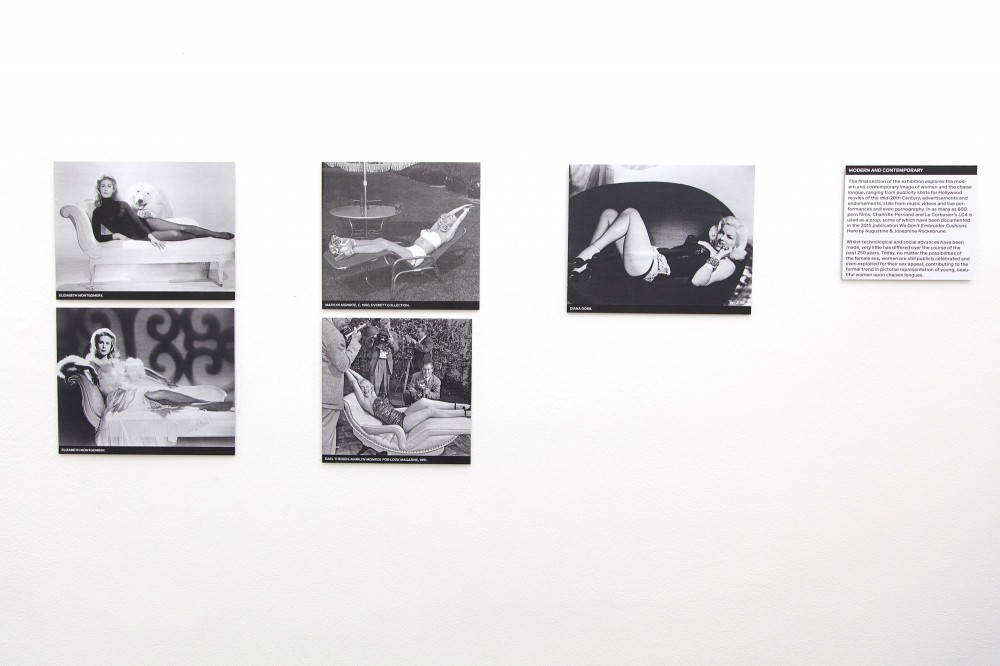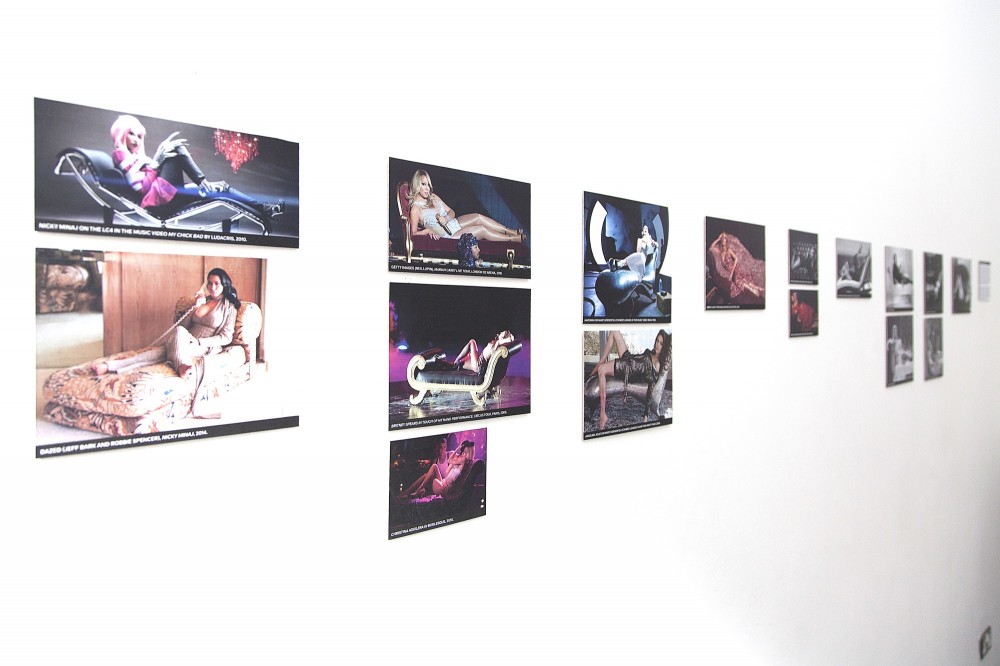 am[20]bit: VENUS - TAKING IT LYING DOWN_DAMIAN FOPP & HOLLAND DRURY
14th September 2018
28th September 2018
Share
The chaise longue. The daybed. The récamier. The canapé. The duchesse or the paphose. So many diverse, complicated names and yet absolutely distinct associations: women, glamour and sex.

Displaying a range of 18th and 19th Century oil paintings, modern and contemporary photographs, music videos and even porn, Venus: taking it lying down explores the pictorial and social relationships between women, idealized 'Venus-like' female sexuality and the chaise longue.

By demanding its user assume a sensuous, reclining pose, the chaise longue has accumulated sensationally erotic feminine connotations over the course of the last 250 years, marking the chaise as a decidedly gendered piece of furniture - a sexualised social prop within society's complex web of gender roles.

The recurring image of the idealized female and the chaise longue unveils its potential to both socially and sexually liberate women, as well as objectifying and pictorially enslaving them.

More info
Credit: Damian Fopp