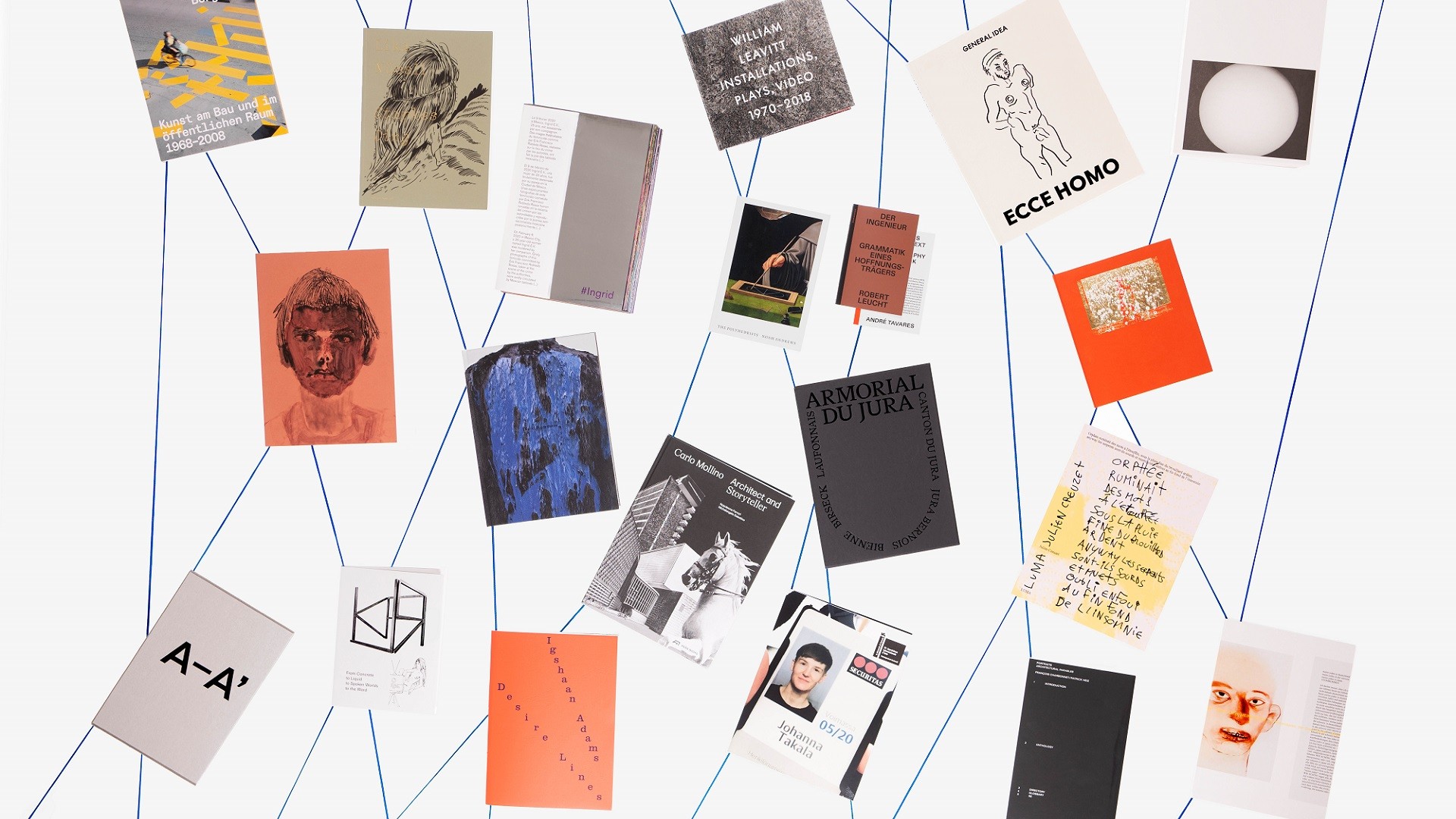 BEHIND THE BOOKS
3rd November 2023
11th November 2023
Share
Behind the Books is an exhibition of The Most Beautiful Swiss Books 2022 (awarded in 2023) in London.
The Most Beautiful Swiss Books competition is organized by the Swiss Federal Office of Culture on an annual basis. Its purpose is to recognize excellence in the field of book design and production, as well as to draw attention to the array of remarkable and contemporary books by Swiss designers, printers and publishers.
The exhibition is hosted by designer Mathias Clottu and design historian Jonas Berthod with scenography by Livia Lauber.
Behind the Books, an exhibition of the Most Beautiful Swiss Books 2022, Reference Point, London WC2R 3DA, 3–11 November 2023 (opening night: 2 November). More information
© BAK / Lisa Mazenauer