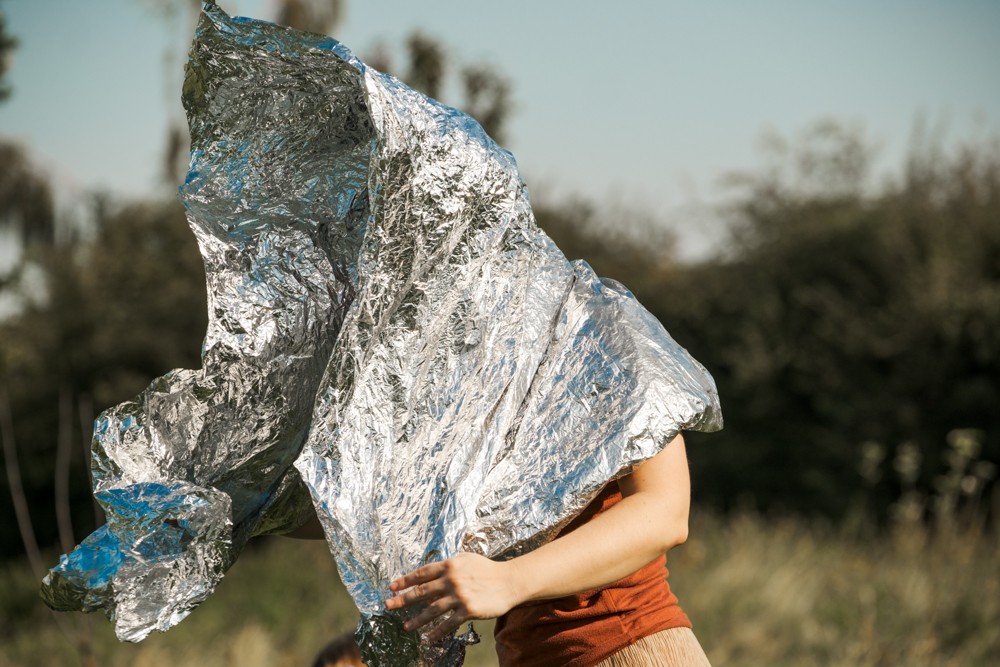 Bettina Carpi_When You Light a Candle You Also Cast A Shadow
25th June 2022
25th June 2022
Share
When You Light a Candle You Also Cast a Shadow is a new dance work for gallery spaces by Company Carpi, commissioned by Dance Consortia North West, Lancaster Arts and Culture Warrington.
Created by Swiss choreographer Bettina Carpi and British-Canadian composer Gary Lloyd, the piece weaves together a natural dialogue between dance, live music and poetry. This work features a trio of dancers and a string quintet, with specially written poetry by Costa Award Winner Mary Talbot.
The work is as much a celebration of nature and its resilience as a call to awareness about the dangerous state of our climate and our habitat.
When You Light A Candle You Also Cast A Shadow was presented at Lancaster Arts on 4 November 2021 and at Warrington Museum & Art Gallery on 25 June 2022.
Image: Brian Hickey