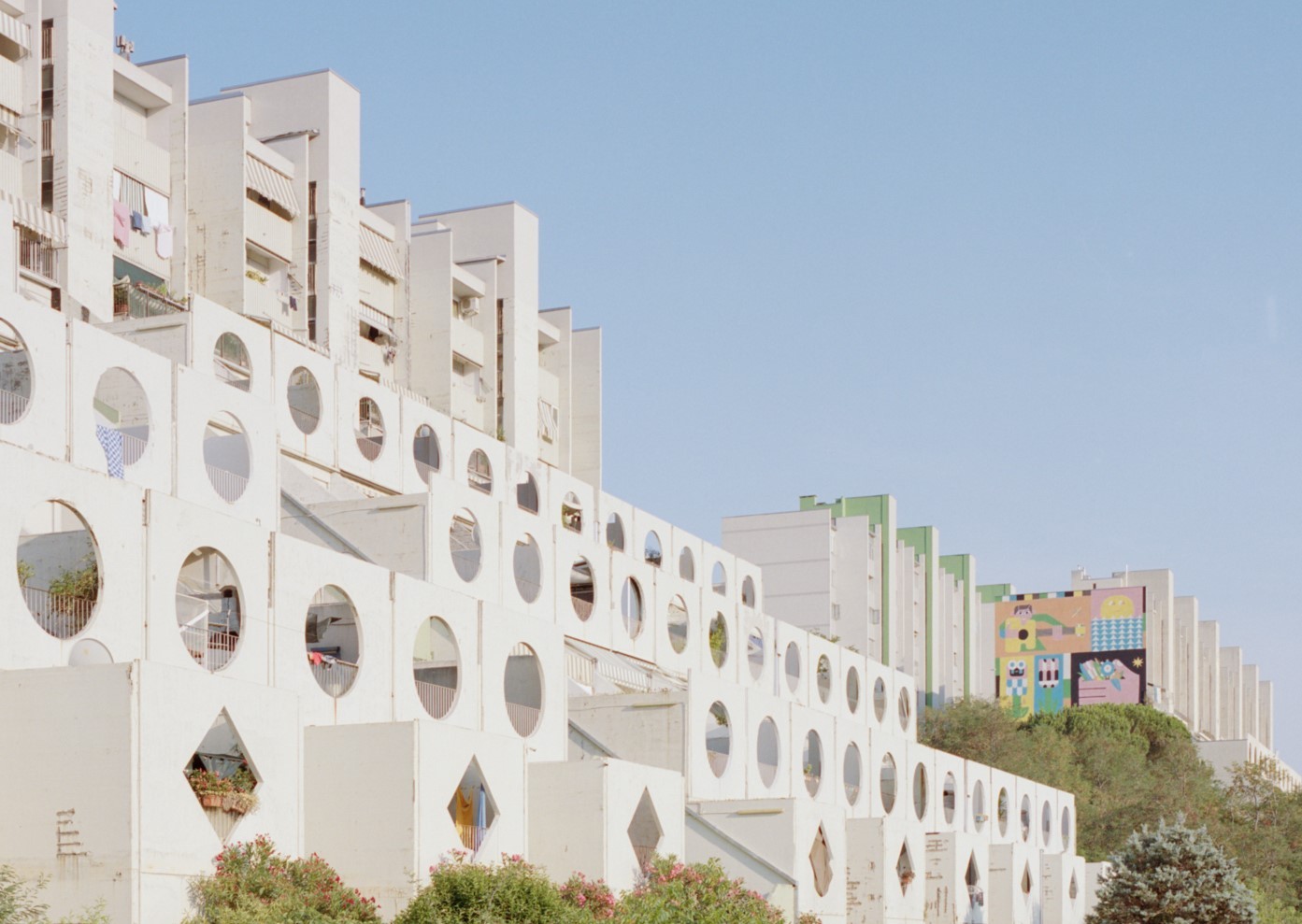 BLOMFELT&NARBY _ EP Release Party
26th August 2023
26th August 2023
Share
Blomfelt & Narby are celebrating the release of their latest EP 'Several Decent Days Together' with a dancy gathering at the Four Quarters basement in Peckham, London. They will be sharing the stage with London Duo Kassian and Swiss DJ Kerzn.
Blomfelt & Narby return to Atomnation with a second release, this time in the form of their Several Decent Days Together EP. Blomfelt & Narby were last on this label for its 100th release back in May 2022. That was with the spellbinding debut album Peter, Barbara, Beth & Friends, which brought together the synthetic and the organic, the acoustic and the electronic into escapist and harmonic tracks of pure beauty. Between them, Finnish-born Henrik Blomfelt and Swiss-born Gaspar Narby have done everything from indie pop solo projects to working as part of audio-visual collectives, and they both share a passion for exploring colour, texture and space in the studio. Their toolset includes laptops, old pianos and cassette recorders and with these, they cook up brain-soothing sounds and emotive musical landscapes.
The Four Quarters, London SE15 4TP, 26 August 2023, 9.00pm – 2.30am.
Image credit: Mikael Blomfelt