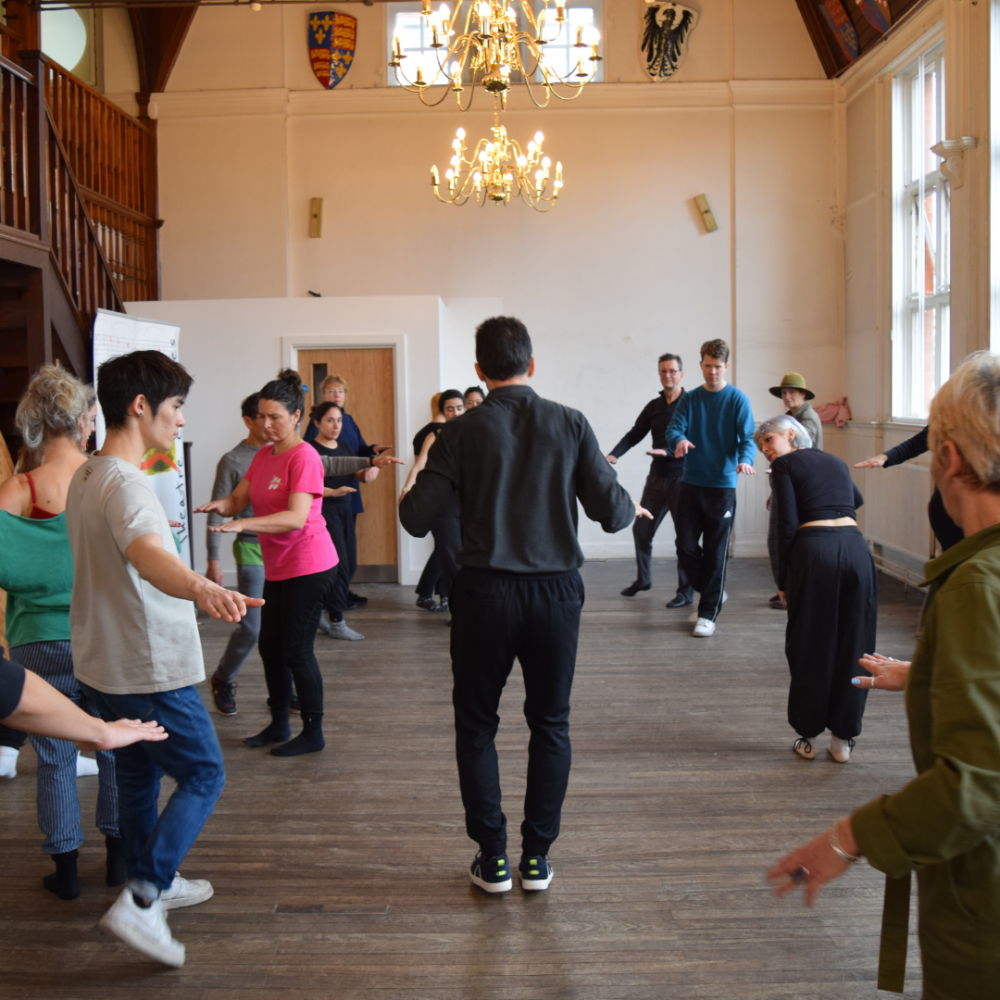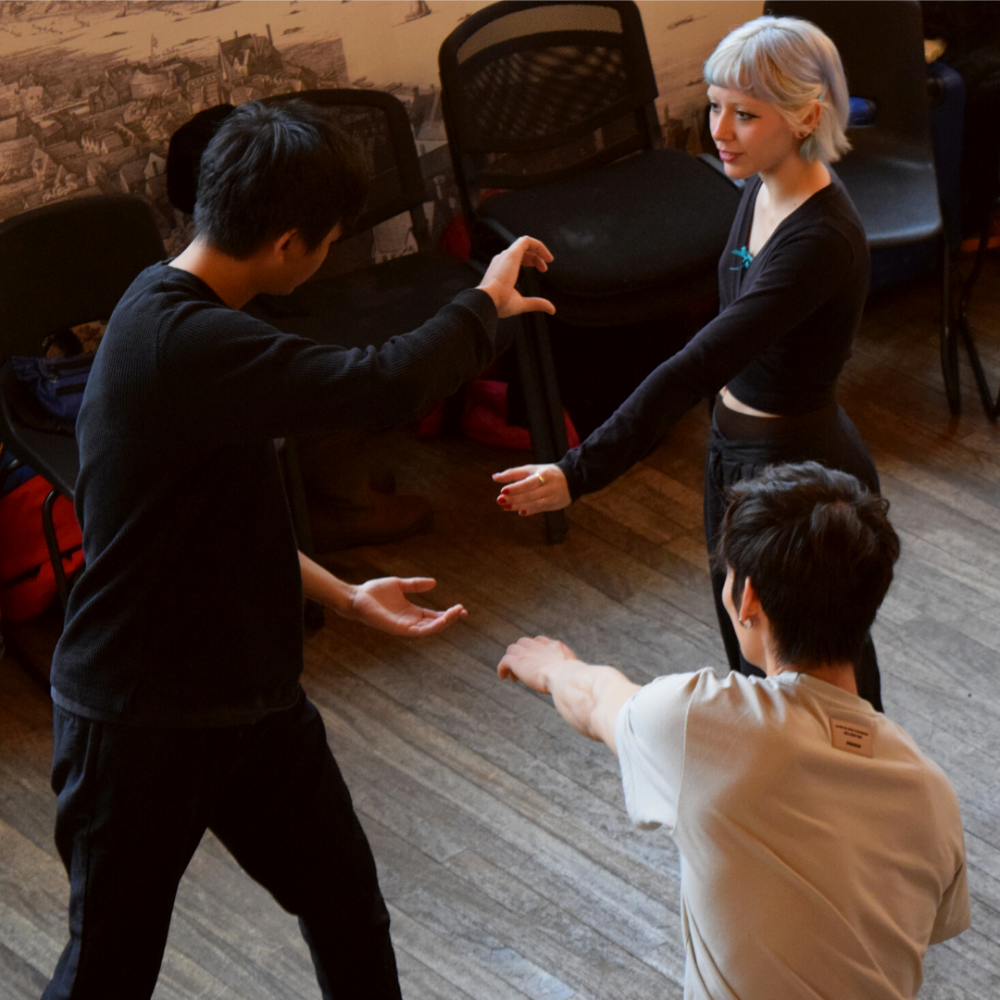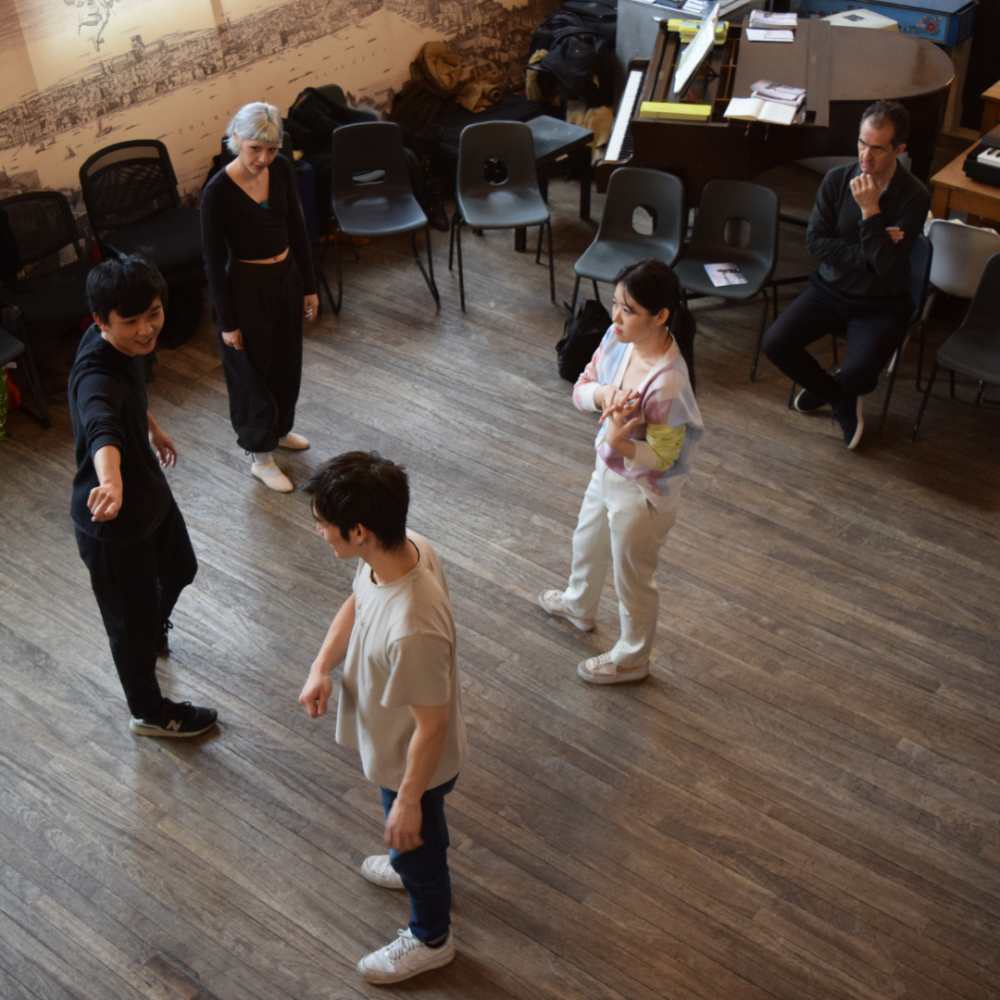 KOSTA ANDREA SEKULIC_ THEATERÜBUNG
14th January 2023
14th January 2023
Share
Kosta Andrea Sekulic's unique 'Theaterübung' training programme is inspired by J.S. Bach's term Clavierübung - piano exercises. His theatre version uses specially devised exercises and improvisation to enhance physical awareness and spatial presence. It's also a process of developing a structural observation of human behaviour, of simultaneous playing together, in life and on stage.
Participants are invited to tune in and open up. Using rhythm and musical parallels such as melody (the horizontal dimension) and harmony (the vertical dimension) they will learn how to play together, observe behaviour and create space for their own stories to appear.
Theaterübung workshop as part of the London International Mime Festival 2023 at the London Academy of Music & Dramatic Art (LAMDA), London W14 9DA, 14 January 2023, 10.30am – 3.30pm.
During my time in Paris at Jacques Lecoq School, Lecoq would tell us about his journey and how he constantly had to explain what he meant by Mime – or more importantly – what he didn't mean by it! After a few months I suddenly started to understand what he was talking about. Our behaviour. The space. Human movement. Not unlike how the medical professors I had at University Hospital in Zurich would speak. I have spent the last decade rediscovering classical piano, and J.S. Bach in particular. Together with Kandinsky's and Klee's didactic writings, slowly a grander theme began to appear. The arts as a tool for studying our life. The demand for art is enormous, it is like health. Art belongs to everybody. Having access to it. Being refreshed by it. As a training for our capacity of observing life. - Kosta Andrea Sekulic
Image courtesy of Kosta Andrea Sekulic