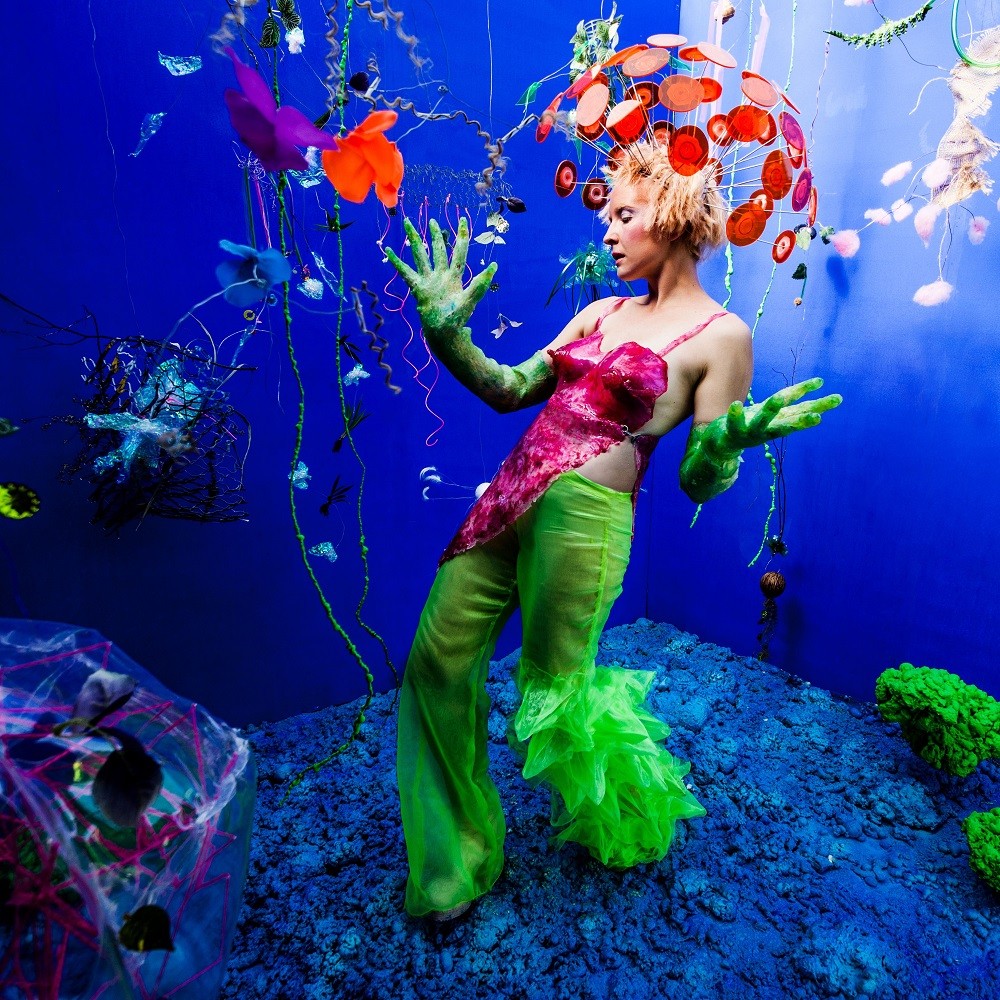 LIVIA RITA_MAGIC FISH: QUEER FASHION SHOW (21.9) + LIVIA RITA & GANG (2.10)
2nd October 2018
2nd October 2018
Share
Livia Rita shared her debut collection at London Fashion Week, merging wearables with sculptural extremities. The avant-garde fashion is created to accompany Livia Rita's music and celebrates queer identities, unashamedly dreamy visions and love. The collection reinvents femininity, inspired by magical creatures of the fantastical such as nymphs, witches and sirens.
21.9.: QUEER FASHION SHOW
V&A Museum of Childhood, London E2 9PA
It's time for MAGIC FISH and MODERN WITCHES!
The designer and singer launched her collection from London Fashion Week in an intimate, accessible way. Livia Rita explores avant-garde ways of performing her music through a strong visual identity formed of art fashion, stylised movement and live art installations.
2.10.: LIVIA RITA & GANG
GROW Hackney, London E9 5LN
Credit: © Livia Rita