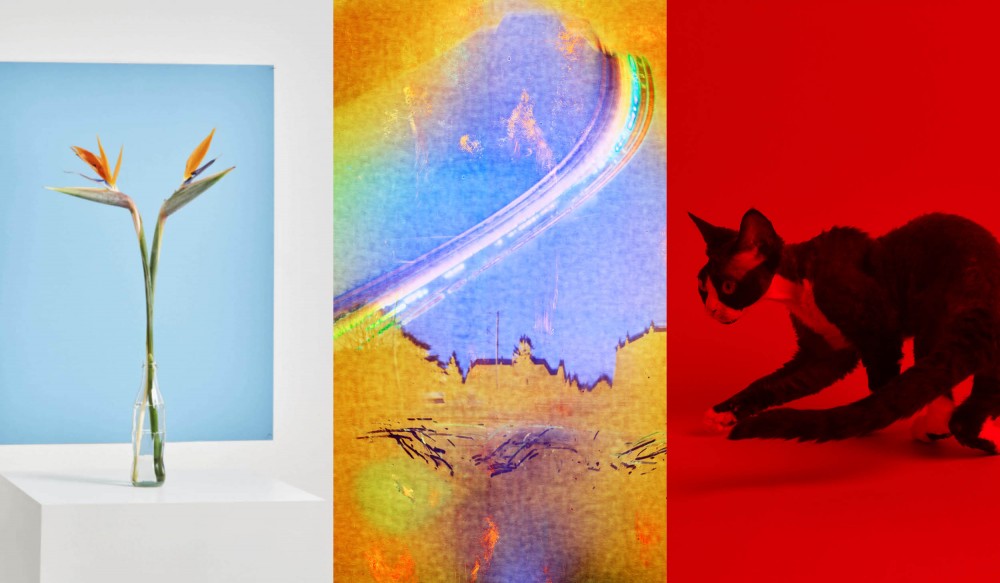 MARCEL RICKLI, QUENTIN LACOMBE, BENOÎT JEANNET_BELFAST PHOTO FESTIVAL
3rd June 2021
30th June 2021
Share
Artists Marcel Rickli, Quentin Lacombe and Benoît Jeannet are amongst the participants in this year's edition of the Belfast Photo Festival. The Festival takes Future(s) as its 2021 theme and tackles issues as diverse as climate change, migration, the advancement of technology, government surveillance and the power of protest, to explore how the future is shaped by our actions in the present.
In conjunction with Swiss artist Marcel Rickli's solo exhibition at Belfast Photo Festival, the artist talk What Endures? asks how we can protect future generations against highly radioactive waste, such as that produced in our nuclear power plants and in medicine, research and industry.
The talk Future Visions: Image at its Limits will bring artists Quentin Lacombe and Benoît Jeannet into conversation with sociologist and visual anthropologist Joël Vacheron to explore the future of image making.
More Info – Belfast Photo Festival
More Info - What Endures?
More Info – Future Visions: Image at its Limits
© Jeannet/Lacombe/Rickli