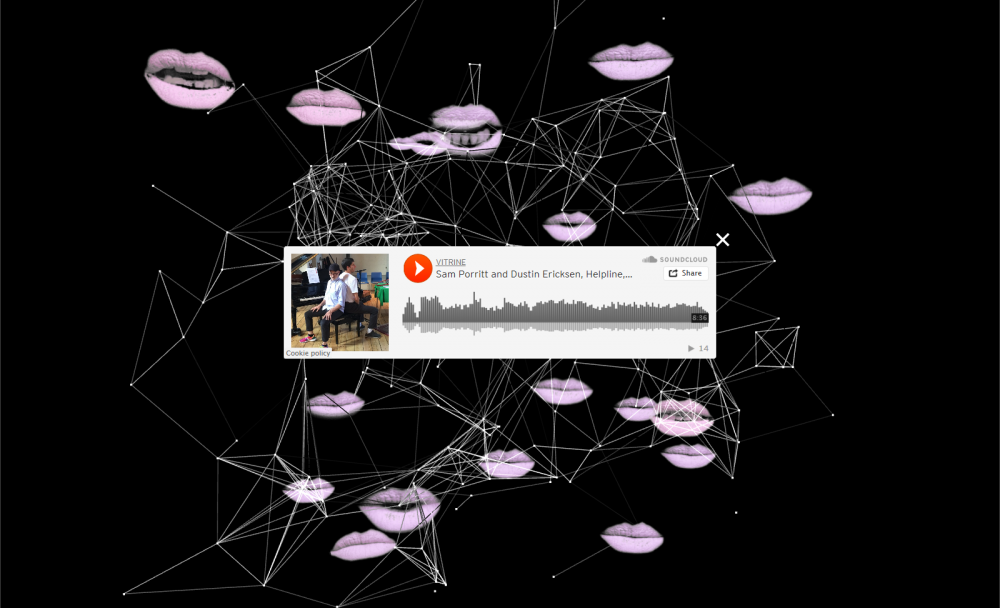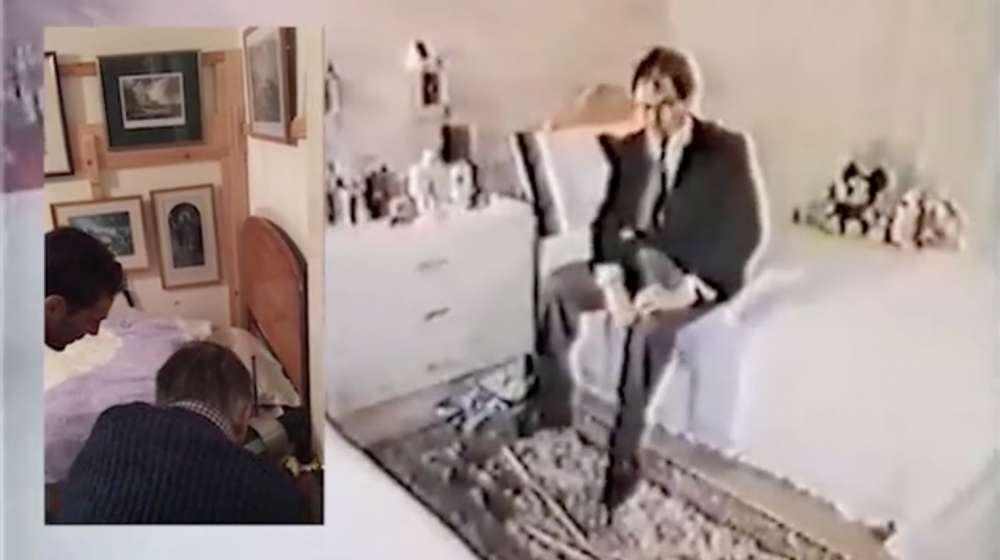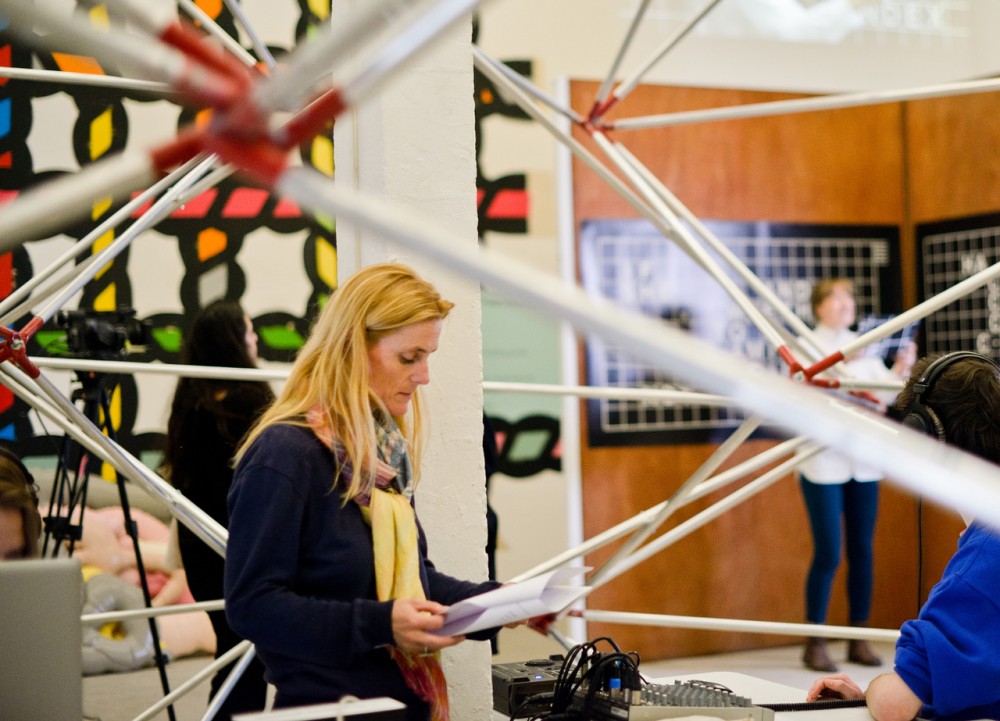 NICOLE BACHMANN, SAM PORRITT, SOPHIE JUNG _SOUNDING OFF 2.0_VITRINE DIGITAL
8th August 2020
7th November 2020
Share
This project is supported by the initiative Close from Afar. With the call for submissions Close from Afar, the Swiss Cultural Fund (SCF) seeks to support innovative ways of producing art and bringing culture to people in times of restricted mobility.VITRINE's 10th Anniversary exhibition Sounding Off 2.0 will kick off a new programme celebrating their continued commitment to creativity through the support of artists and the growth of their ideas. VITRINE commissioned each artist to produce and stage new performative and digital work online.
This digital group show includes the Swiss artists Nicole Bachmann, Sam Porritt and Sophie Jung.
PHOTOS:
"Sounding Off" website, Sam Porritt and Dustin Ericksen's work.
Sophie Jung, Something's Been Changed Under The Bed (video still), 2020. Single channel video. 00:06:09.
Portrait of Nicole Bachmann during audio recording.