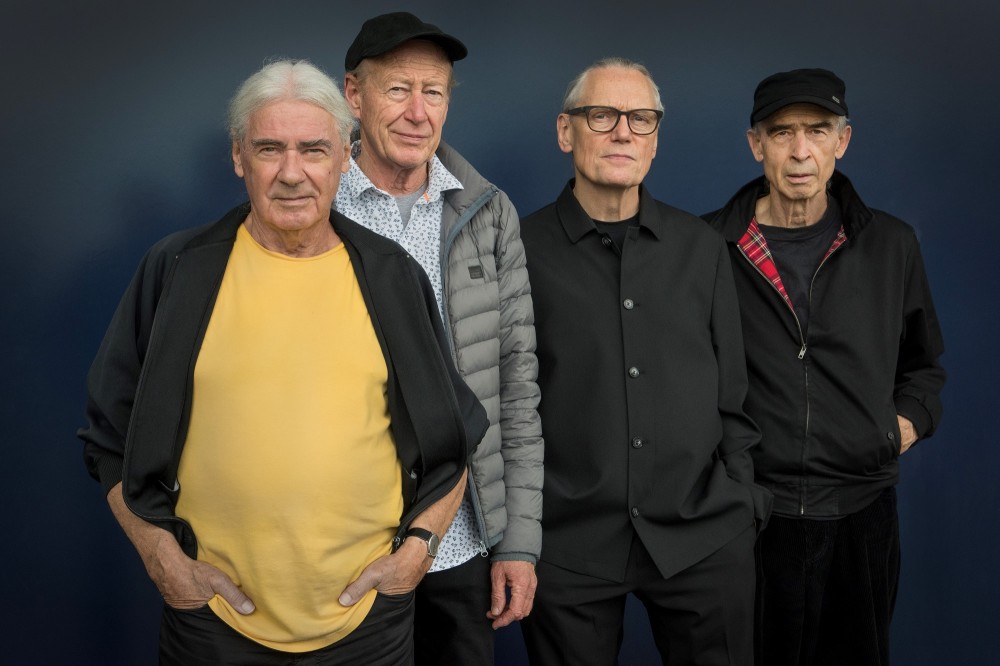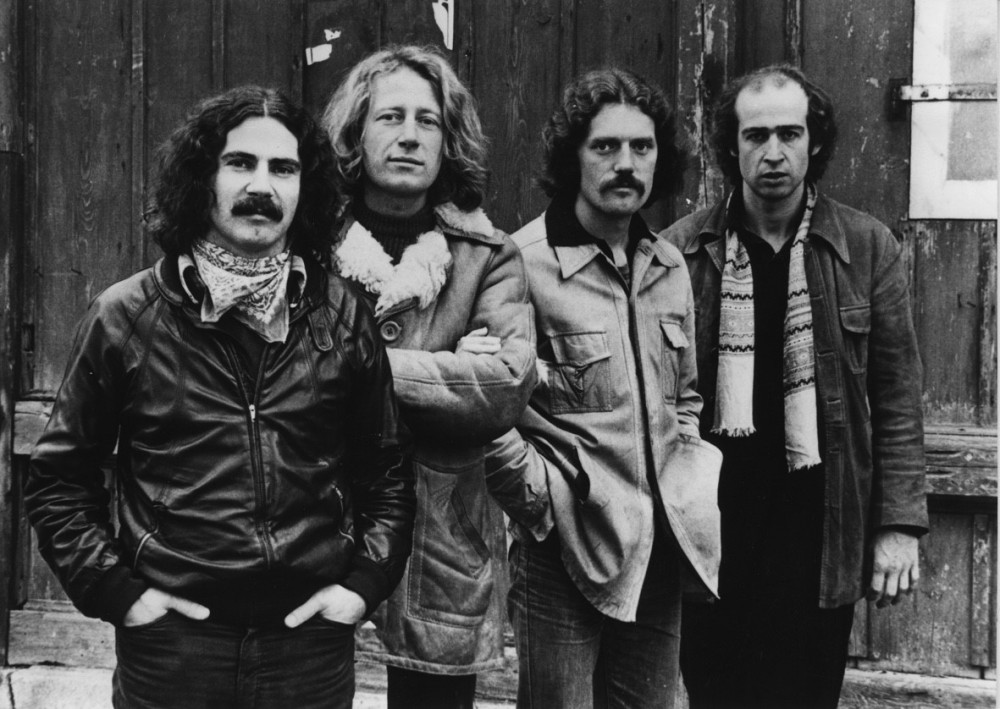 OM 50 (1972 – 2022) _ ELECTROACOUSTICORE
18th November 2022
18th November 2022
Share
This tour is dedicated to group member Fredy Studer, who sadly died earlier this year after a serious illness.
In 2022 the group OM celebrates 50 years of existence. To mark the occasion, the musicians present their new album released on CD in September 2022 with Intakt Records. For the CD release there will be a concert tour all over Europe in October/November/December 2022.
The cult band had a peerless career spanning the years 1972 to 1982, and since 2006 they have once again been making occasional appearances on stage. These days, OM use improvisation as an instrument. They have developed a new technique of playing that focuses on the immediacy of this instrument without neglecting the overall sense of drama inherent in the performance.
Urs Leimgruber / soprano saxophone
Christy Doran / electric guitar, devices
Bobby Burri / double bass, devices
Fredy Studer / drums, percussion, bowed metal, gongs (Gerry Hemingway plays in place of Fredy Studer)
© Max Kellenberger