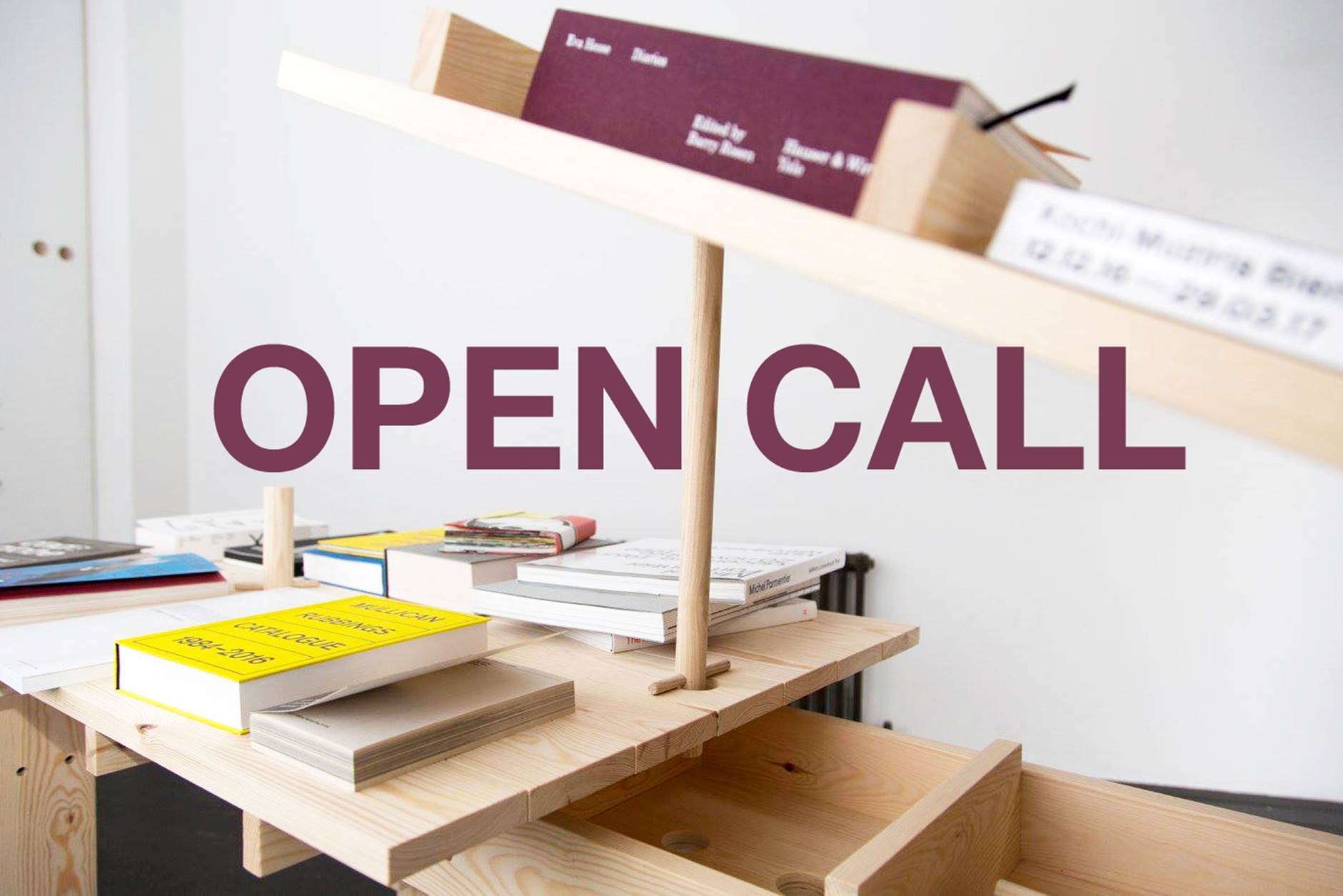 OPEN CALL FOR DESIGNERS AND CURATORS: AMBIT 2018
17th January 2018
18th February 2018
Share
The Swiss Cultural Fund UK, in cooperation with Blattler Ltd and Presence Switzerland, invites project submissions for Ambit – a series of contemporary design exhibitions.
Find out more about dates, terms and conditions at ambit.design
Ambit's aim is to create a space to trigger a dialogue between Swiss and British design practice and to reflect on the vast scope of design, with various overlaps from the printed word to the manufactured object.
The series is housed at umlaut¨, 53 Fashion Street, London E1 6PX.
CLOSING DATE FOR APPLICATIONS : 18 FEBRUARY 2018