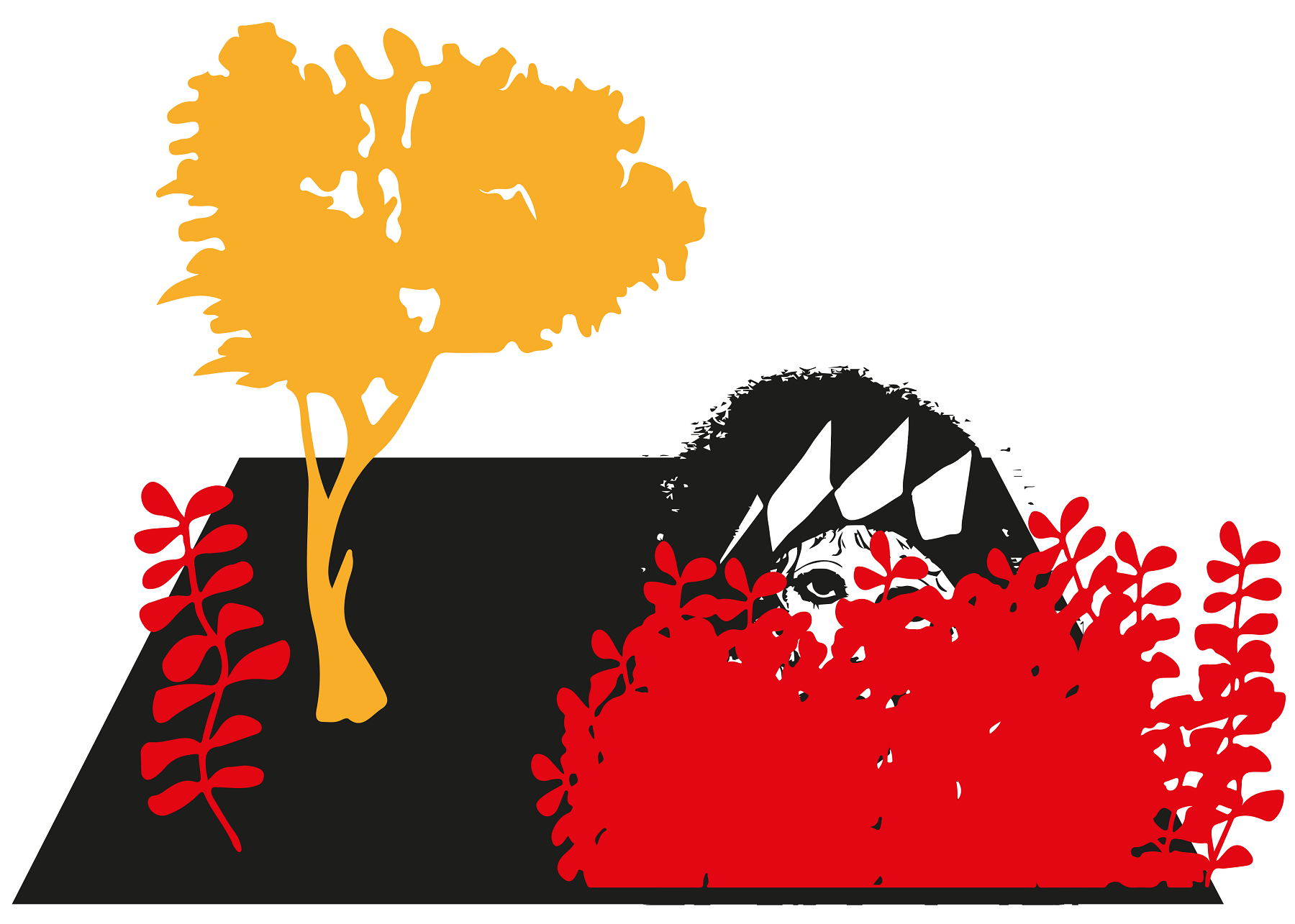 RM_ A Story Backwards
29th September 2023
3rd December 2023
Share
Auto Italia presents A Story Backwards, a new site-specific installation and the first solo exhibition in the UK by the Geneva and Berlin-based artist collective RM.
In this show, the artists employ narrative and staging structures that have been adopted from commedia dell'arte as a starting point for exploring how social archetypes are manufactured by dominant authorities in culture and society.
Kinetic objects and sculptural interventions explore the use of comedic typecasting in theatre in establishing social hierarchies based on the intersecting markers of gender and sexuality. The works seek to destabilise the marginalising agenda of these narrative practices by highlighting the function of archetypes as historical, cultural and imaginary constructions, creating a discursive environment reflecting on systems of control.
RM, A Story Backwards, Auto Italia, London E2 9JS, 29 September - 3 December 2023 (Preview: 28 September 2023).
Image credit: A Story Backwards, 2023, RM. Auto Italia, London, UK. Courtesy the artist and Martina Simeti.