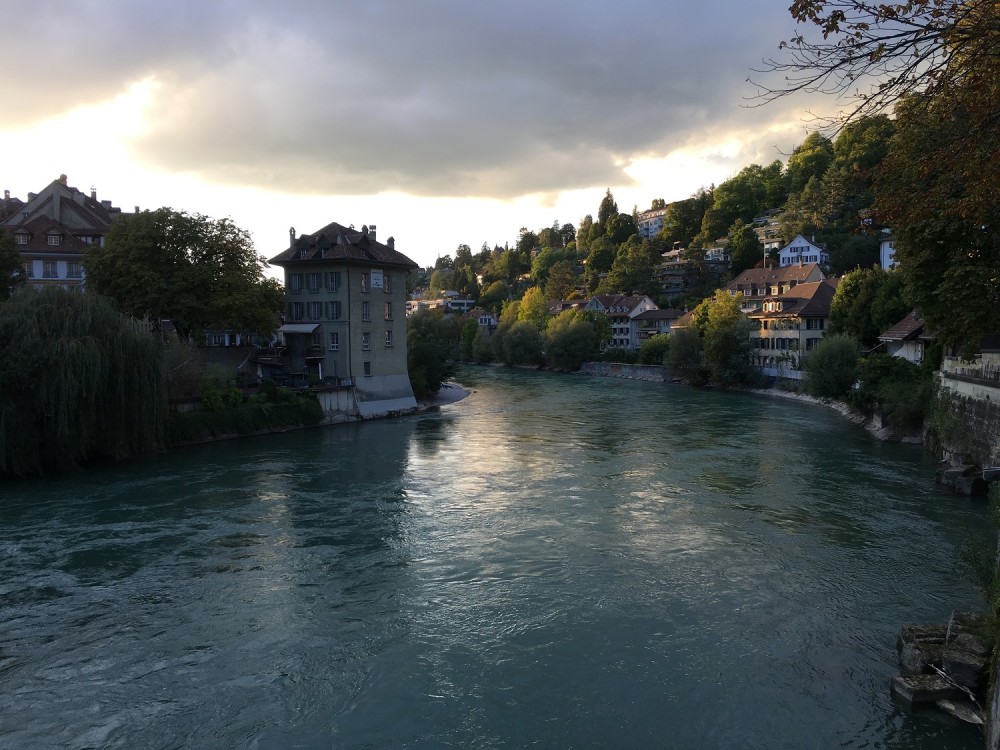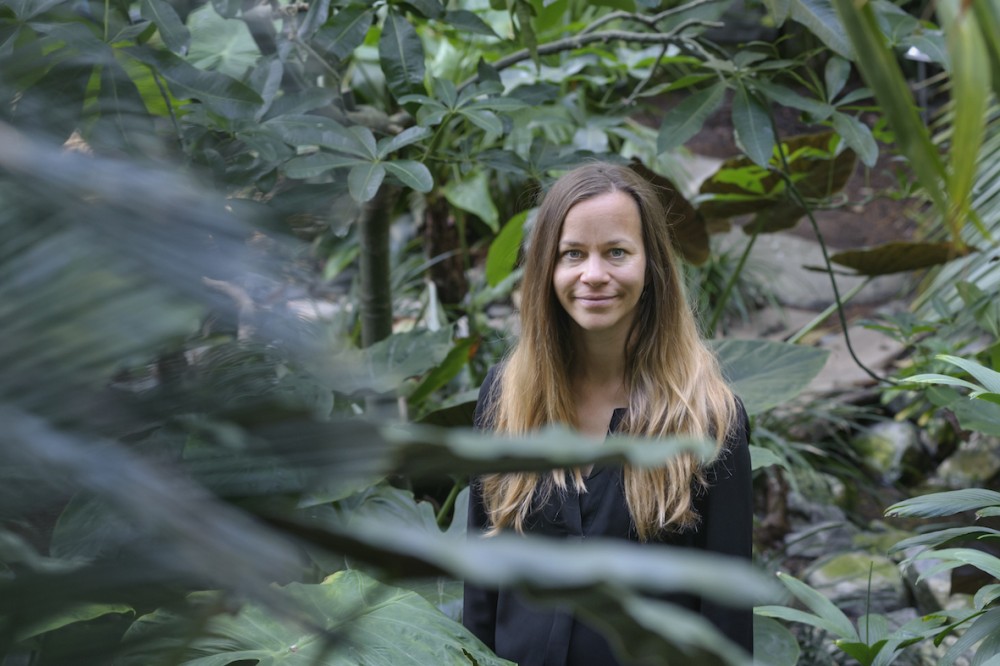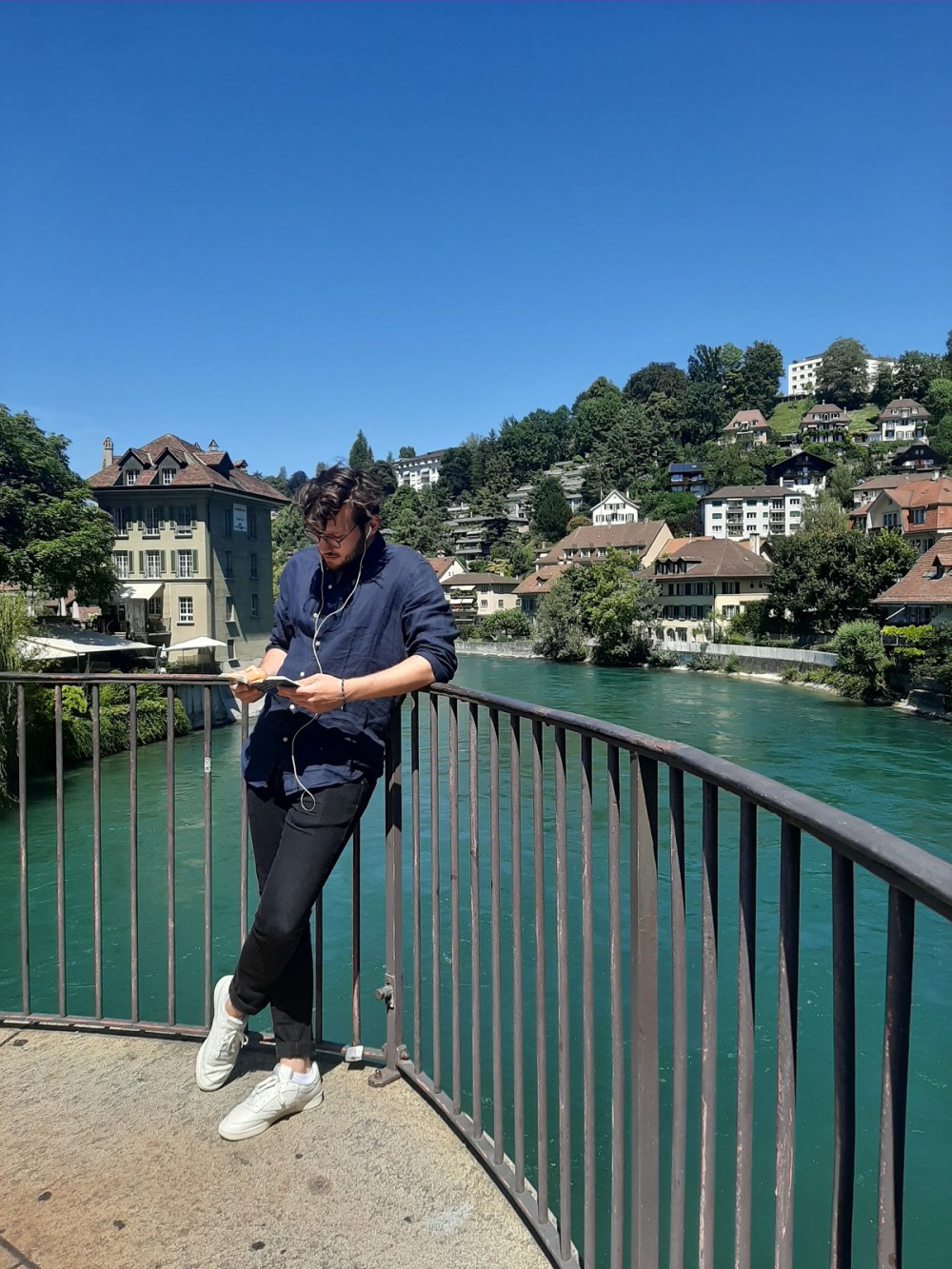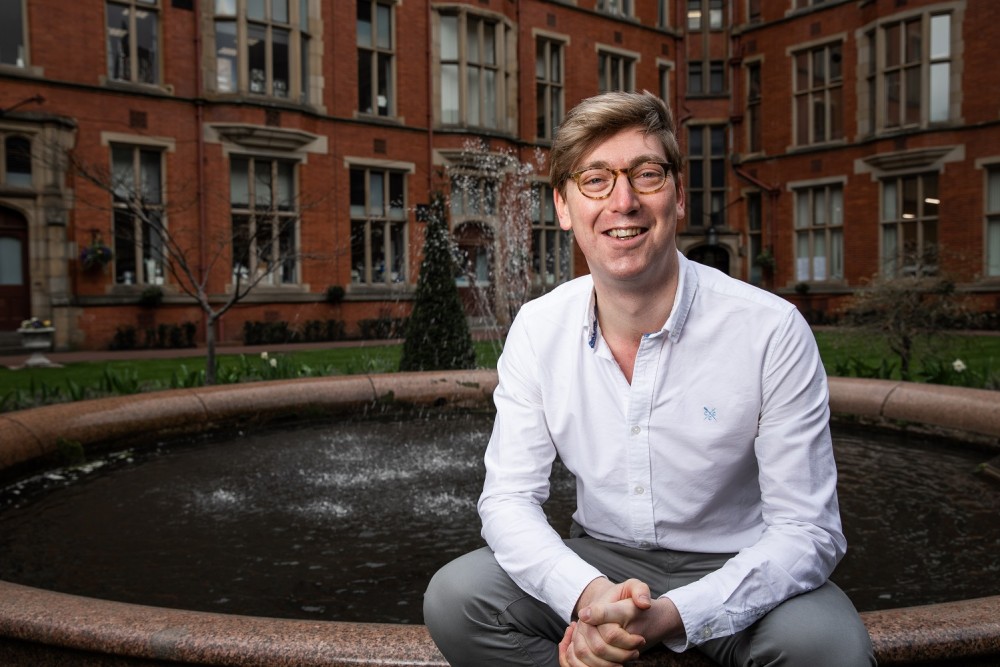 SEAN WILLIAMS, TABEA STEINER, RAPHAEL ZIMMERMANN _ SWITZERLAND AND THE ART OF SHUTDOWN
1st September 2020
31st December 2020
Share
The British cultural critic Seán Williams, acclaimed Swiss novelist Tabea Steiner, and former Swiss-Mobility student and teacher Raphael Zimmermann come together with readings and reflections on culture and coronavirus, Switzerland and the art of shutdown. At the centre of this creative soundscape are paradoxes of the pandemic.
There is a collective sense of feeling alone — despite, technically speaking, being more 'connected' than ever before. In an original literary text for this podcast, Tabea Steiner writes about being lost for words. Lockdown may have narrowed our perspective to everyday home life, but in other ways it has opened our eyes to the problems of the world. Is responding with literature a social imperative, or yet another problematic human intervention?
Three creative voices turn to contemporary fiction and the classics, against an aural backdrop of 'little Switzerland' in Yorkshire, the rush of the Aare river in Berne, and an urban Zurich apartment that looks onto the Alps via webcam.
Images:
© Raphaël Zimmerman
Tabea Steiner,© Markus Forte
© Raphaël Zimmerman
© Seàn Williams