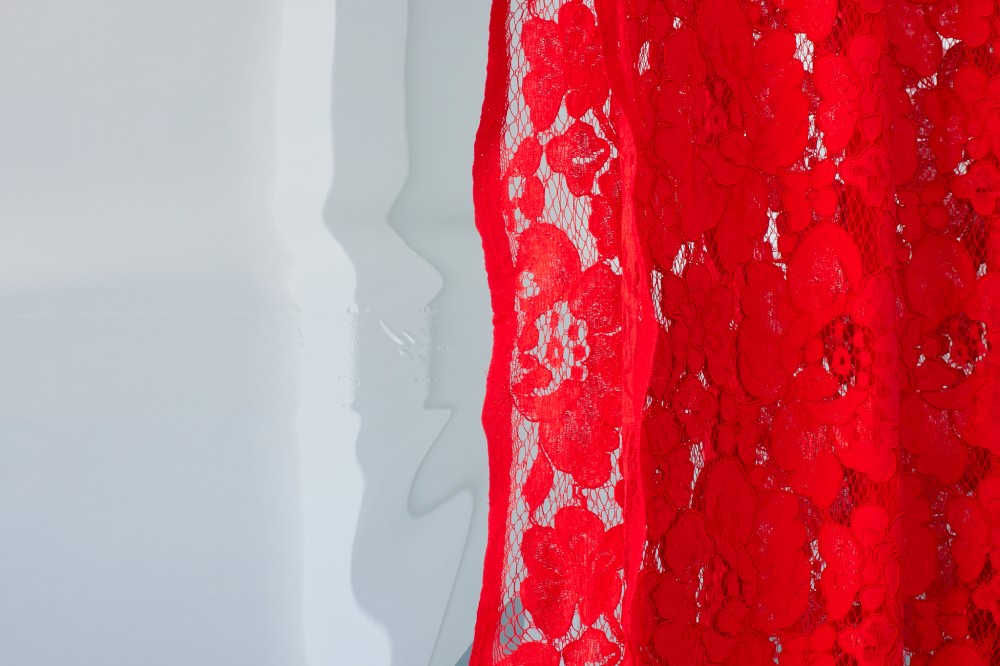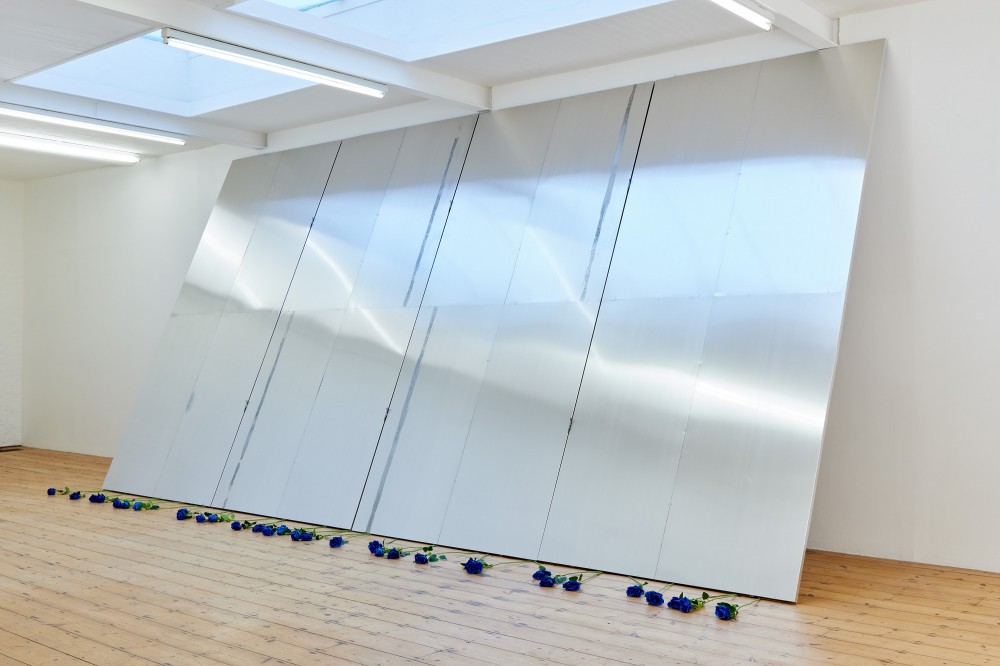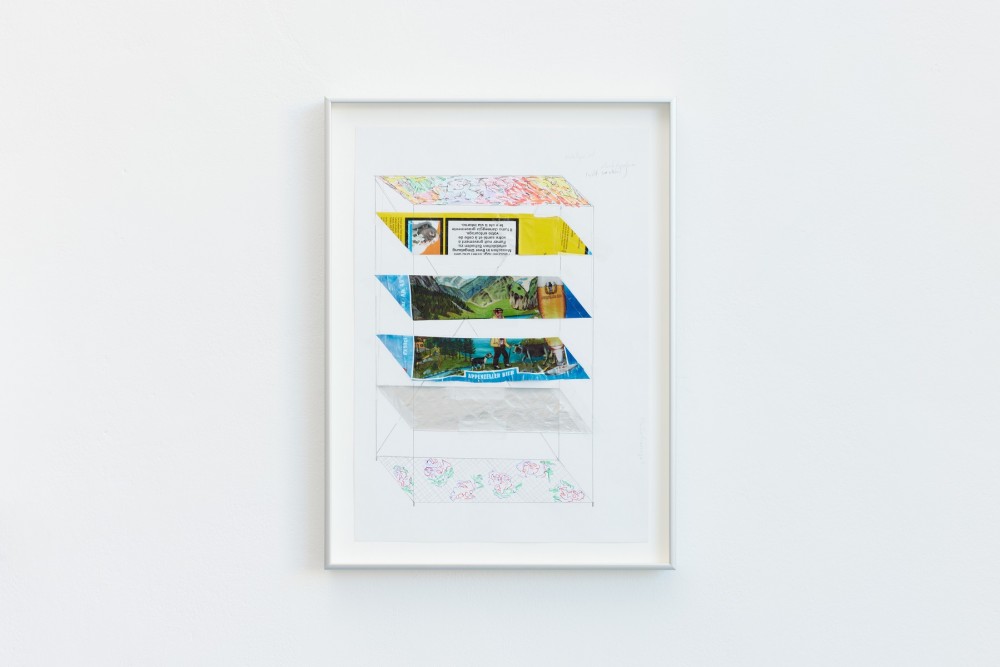 SITARA ABUZAR GHAZNAWI_ SIN CITY
20th January 2023
19th March 2023
Share
Auto Italia presents Sin City, the first UK solo exhibition by Sitara Abuzar Ghaznawi.
The exhibition presented a body of newly commissioned site-specific sculptures and drawings that continue Ghaznawi's investigations into the classist and racialised structures of Western taste and aesthetics. Using salvaged, commonly available materials often considered lowbrow in the context of Western aesthetics, this series of material assemblages seeked to challenge dominant codes of institutional display and accepted ideas of craft and taste.
Sitara Abuzar Ghaznawi, Sin City, Auto Italia, 44 Bonner Road, London E2 9JS, 20 January to 19 March 2023.
Images: 'Sin City', 2023, Sitara Abuzar Ghaznawi. Auto Italia, London, UK. Courtesy the artist. Photographer Henry Mill