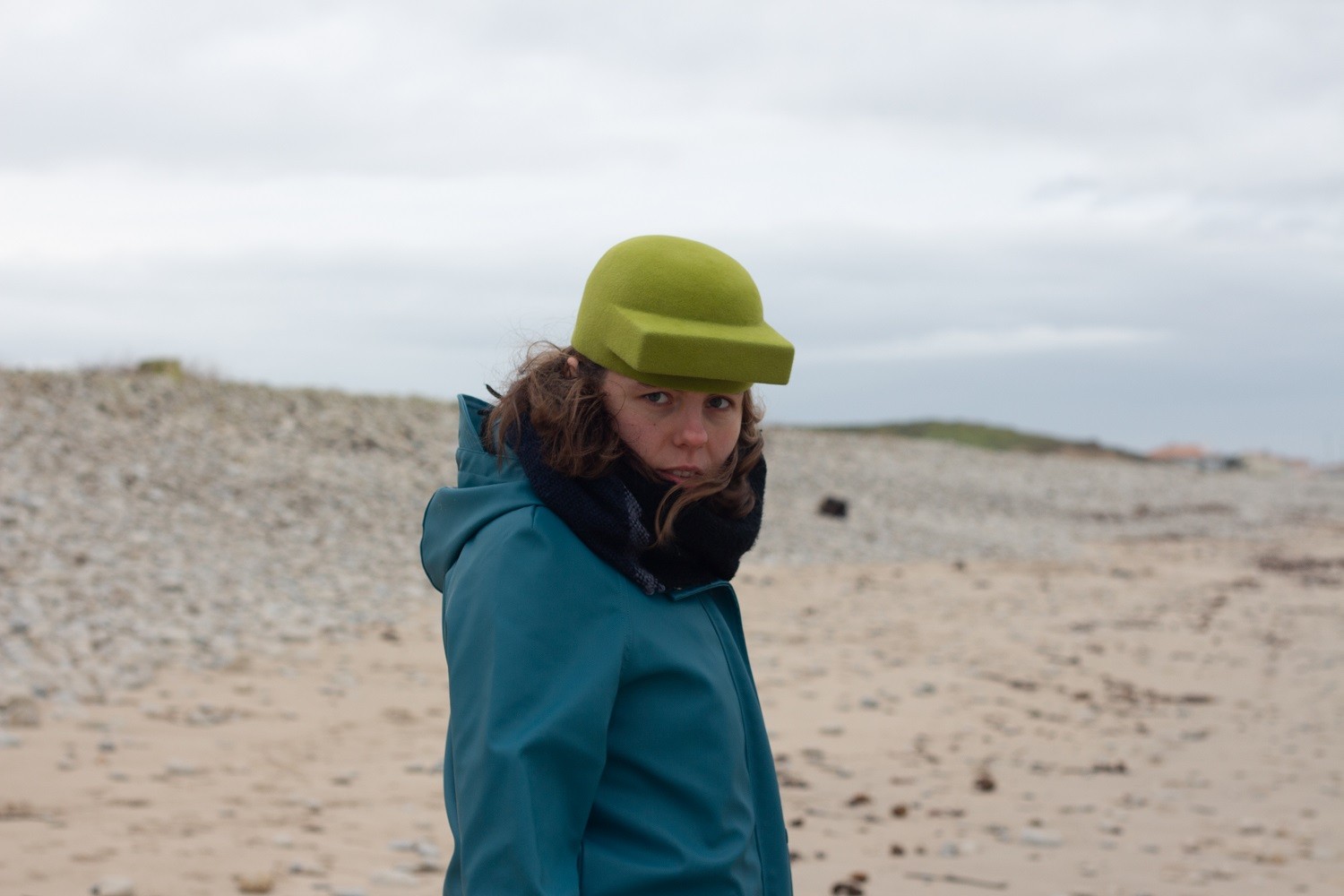 K&A_DISTILL POINT_BRIGHTON FRINGE
29th May 2020
31st May 2020
Share
POSTPONED UNTIL FURTHER NOTICE
Two performers come out of a risky, ravishing, ludic world: K&A, provocateurs of unexpectedness. Each day at one side of the pier, K&A (Karla Isidorou & Alexandra Bellon) distill like neo-alchemists: the crazy hour of a dog, the posture of a statue, the hustle and bustle of the crowd in a tailor-made performance for your eyes.
Their site-specific visual poems merge into a documentary which reveals the (back)stage of 'DISTILL POINT': the still point of the turning world.
Dates and venues
Site-specific performance: 29 & 30 May, 8.30 – 9.15 pm.
Film screening: 31 May, 7 – 7.45 pm, The Spire, Brighton BN2 5JN.
Concept and Performance: K&A (Karla Isidorou and Alexandra Bellon)
Film: Corneliu Ganea Productions
Hat design: Sofya Samareva
©K&A (Karla Isidorou & Alexandra Bellon)