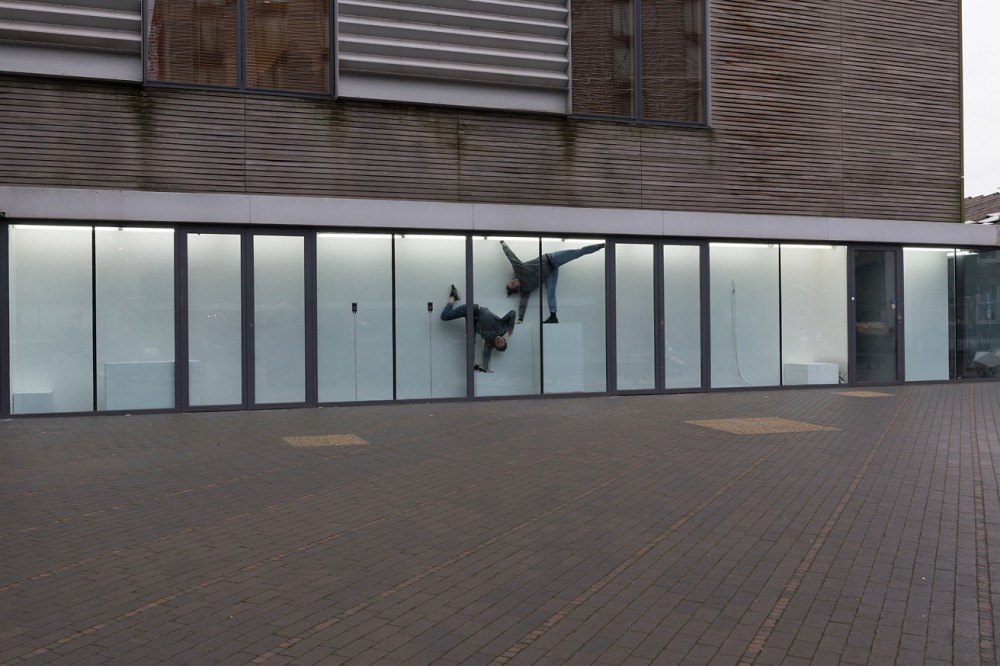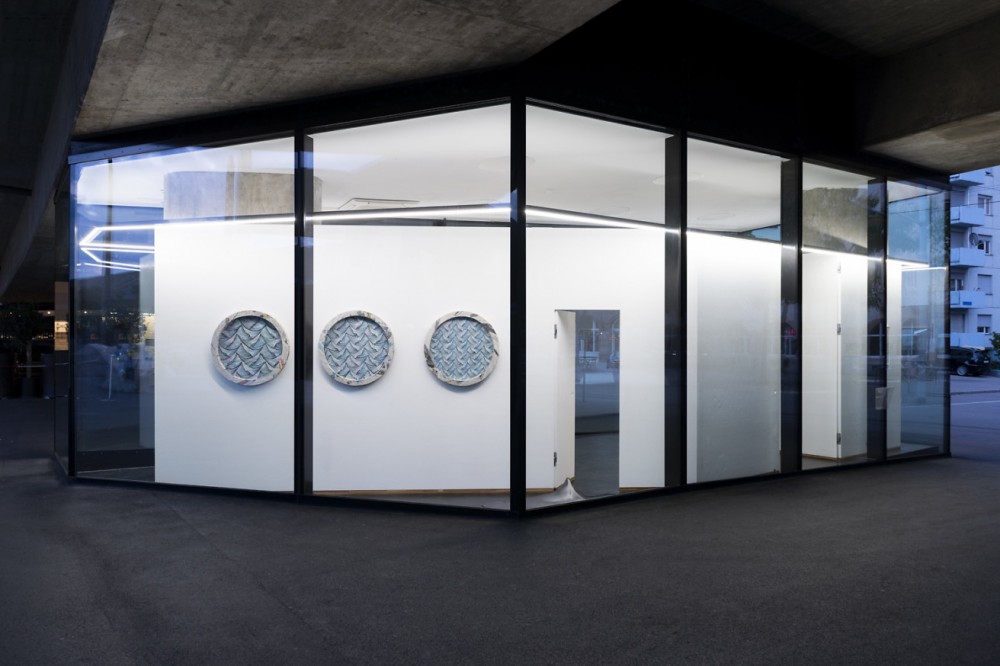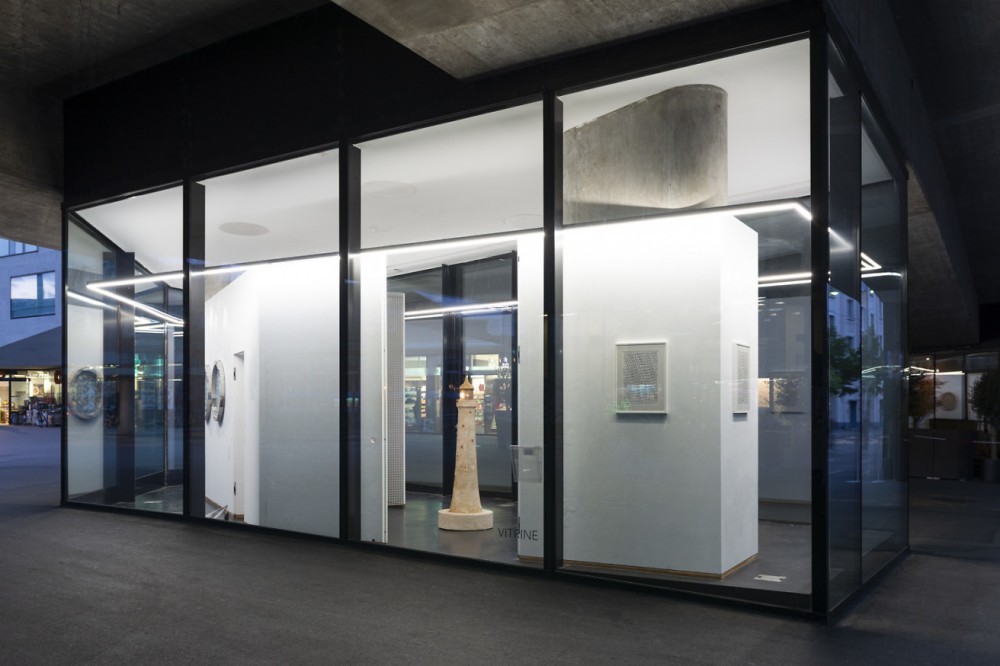 NICOLE BACHMANN, SAM PORRITT_SOUNDING OFF 2.0_VITRINE GALLERY
1st August 2020
31st August 2020
Share
Sounding Off 2.0 is a celebration of VITRINE's 10th Anniversary and Bermondsey Square's commitment to creativity and community through its support for the gallery's programme over this time. The event gathers artists, performers and musicians with whom VITRINE has worked previously, as well as younger emerging artists, to produce and stage new work online. Originally planned to take place on Bermondsey Square, the event is going digital through a new online exhibitions platform.
This digital group show includes the Swiss artists Nicole Bachmann and Sam Porritt.
PHOTOS:
Nicole Bachmann, full stop slightly high, 2020. Performance / Installation view. Performed by Noa Genazzano and Aurore Vigneron. © VITRINE, London.
Sam Porritt, A Certain Change, Installation View, 2018. © VITRINE, Basel. Photographer: Nici Jost.