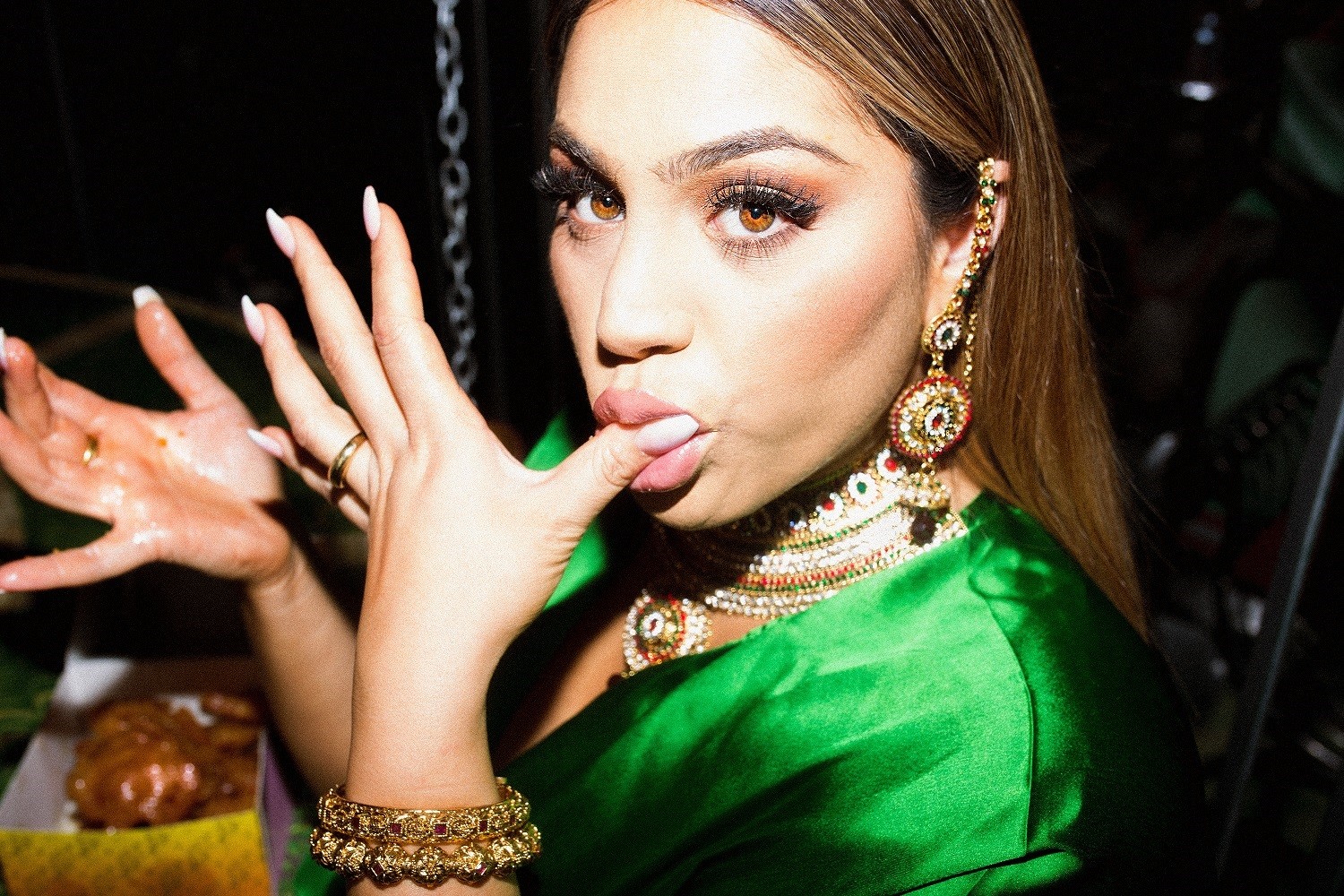 TA'SHAN_ CONCERT
28th April 2020
28th April 2020
Share
POSTPONED UNTIL FURTHER NOTICE
Swiss-Indian, London-based singer/songwriter Ta'Shan takes her audience on a musical journey through her international sound, which is a mix of R&B, Pop, Trap, Indian sounds and influences from all over the world. Ta'Shan will be performing old songs and new unreleased ones, anticipating what's to come in 2020.
Ta'Shan's London concert is part of her European tour, aligned with the release of new music and following the release of her latest EP, 'Bombay Mami Vol. 1'.
The concert starts at 7.30pm.
©Ta'Shan